10 Slack apps to boost workplace collaboration
From Trello to WorkingOn, here are 10 of the best apps and bots you can integrate with Slack to supercharge team collaboration.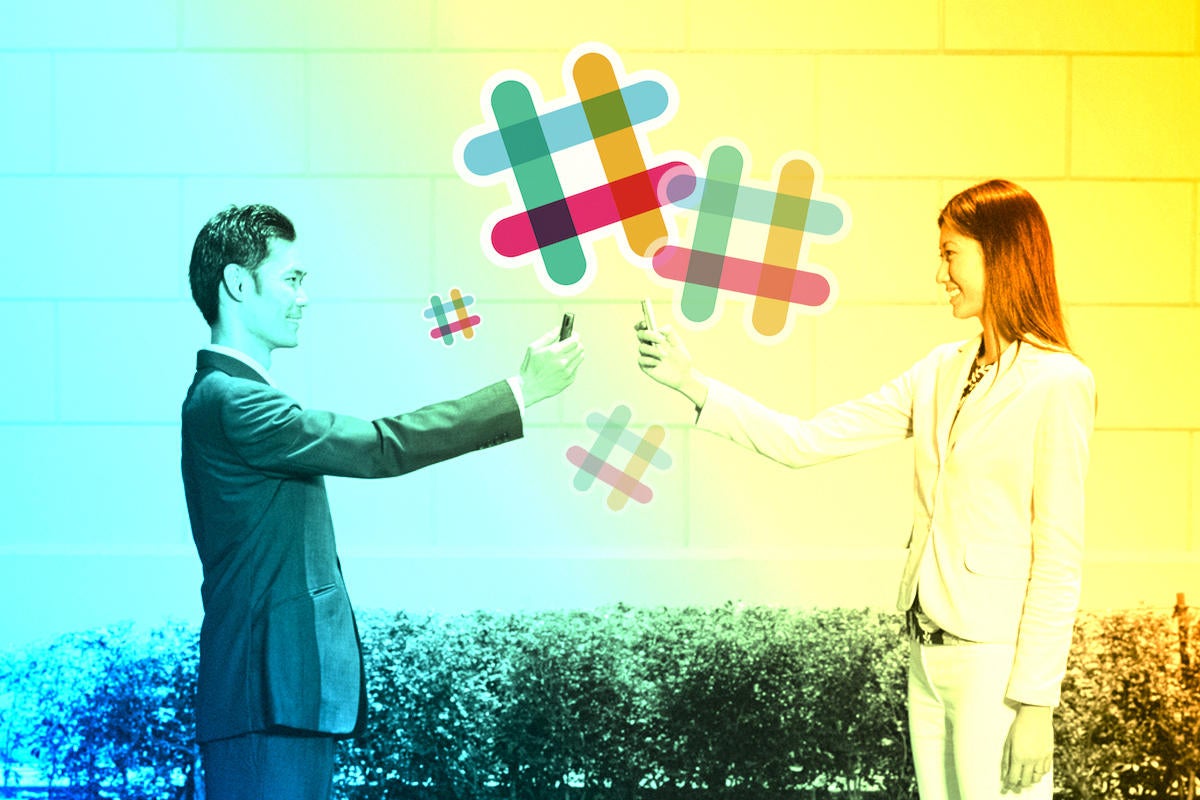 Credit: Thinkstock
Slack is the favored collaboration tool for office workers trying to avoid email fatigue and to communicate with remote team members. It allows for real-time group chats, file sharing, direct messages and multiple chat rooms, known as "channels." And with the ability to integrate third-party apps, Slack has become a one-stop collaboration tool for businesses across every industry.
Slack offers a plethora of compatible apps and bots that will let you customize it to perfectly suit your business needs. Here are 10 of the best Slack apps and bots to help your team do everything from generating to-do items for team members to automating the standup meeting process – and many of them won't cost you a dime.
Trello
Trello is a visual collaboration tool that lets you share a project with other users to get real-time live feedback on the progress. Users can assign tasks, update to-do lists and add comments or notes to any Trello board directly from Slack. You can track projects, calendars and to-do lists, and with Trello cards, you can send quick, pertinent details about the status of any project to your Slack channel. Trello offers a basic free plan, but you'll need to upgrade to the Business Class plan ($10/user/month) to integrate with Slack.
To-do bot
Ditch the post-meeting follow-up email — filled with action items for various team members — and replace it with the To-do bot. This free bot lets you quickly send any action item directly to another user's to-do list and view or manage multiple lists. When an action item pops up in a meeting, you can just type a Slack message containing /todo followed by the user name, task and due date, and it will automatically populate in the user's to-do list.
To do lists can be set for an entire Slack room, as well as for individual people. You can see the updates right in the Slack room, where you can also dismiss task items, mark them as completed or share them with others.
WorkingOn
WorkingOn offers a "minimalistic progress tracker" for when you want to track productivity without investing too much time or feeling like Big Brother. With WorkingOn, team members can post updates using the /on command, and the app will automatically push them to a dedicated channel. It's an easy way to keep everyone updated, motivate your team, collaborate and avoid duplicating efforts. WorkingOn offers a free Basic plan; paid plans start at $4/user/month with a 30-day free trial.