Cisco to help boost SMB capabilities in Asia
Cisco ST>RT will provide technologies specifically tailored to their business size and priced to match.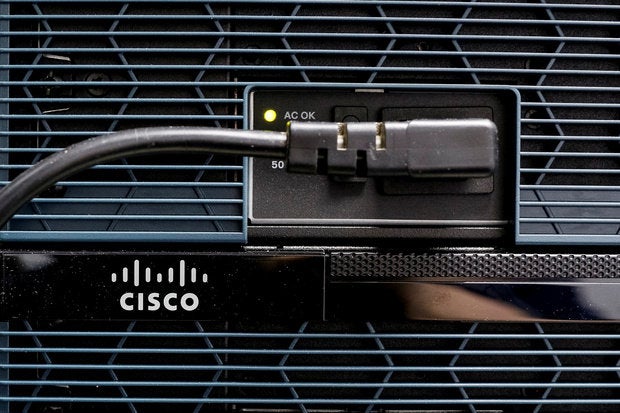 Cisco launched Cisco START, an initiative, on 1 December 2016, to provide small and medium-sized businesses (SMBs) with better digital opportunities in the market.
SMBs face a lot of challenges when it comes marking a footprint in the region, due to the lack of latest technology tools and resources. Furthermore, most SMBs do not have the financial capabilities, compared to other businesses which are rapidly progressing towards a highly digitalised market.
Hence, to overcome this challenge, Cisco will provide its suite, Cisco ST>RT, to midmarket businesses. The suite will include a range of smart enterprise-class technologies, in line with the budget of most SMBs. It will also offer enhanced services to minimise the Total Cost of Ownership (TCO) and improve productivity through new opportunities.
"We understand the increasingly complex environment and challenges SMBs and midmarket businesses face with new technologies, so we've made this so easy to get up and running for our customers. Want a wireless network? Easy, 10 minutes. Setting up a switch? Easy, seven steps; installing security across the network? Nine click, That's the beauty of our technology-it takes the hardwork out of IT," explained Dave West, Vice President,Architectures, Asia Pacific & Japan,Cisco.
According to Cisco's press release, digitisation allows SMBs to operate faster and more efficiently, respond to changing markets, and provide better customer experiences at a fraction of the traditional cost..
Cisco will also streamline scalable solutions for its partners and distributor network.
"We are simplifying how our partners and distributors buy and sell Cisco technologies, develop new business and improve profitability, gain greater market insight and capitalise on our marketing materials and initiatives. Many of our partners and distributors are SMBs themselves, so for them it's a win-win," said Pramodh Menon, Managing Director, Distribution, Asia-Pacific, Japan and China, Cisco.