Dead Rising 4 impressions: 'Tis the season to BBQ zombies with your flaming sword
Deck the halls with parts of that zombie named Holly.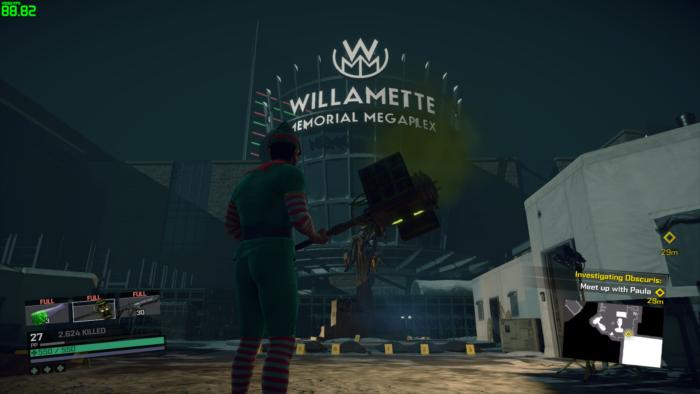 We'll (probably) have a lengthier review sometime soon, once I've made my way through most of the game. For now, suffice it to say that it runs fine—if you're willing to take the plunge into the Windows Store, of course. Otherwise, cross your fingers for that Steam release.