Gaps in Singapore data analytics services
Unable to address actual data analytics requirements of companies.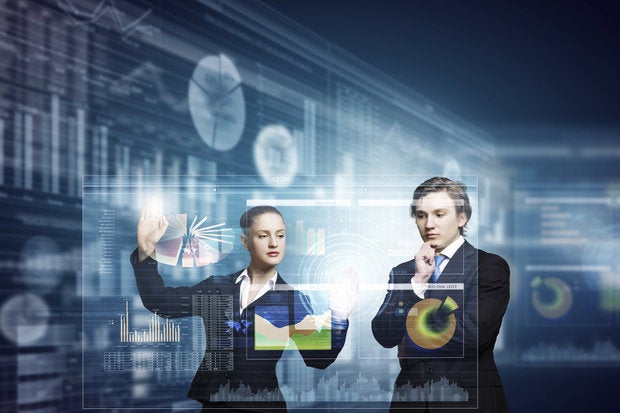 A white paper by Asia Cloud Computing Association (ACCA) reveals gaps in the current services offered by data analytics professionals in Singapore and Asia Pacific.
Findings from the white paper indicate that these professionals are unable to address the actual data analytics requirements of companies looking to engage them.
On the demand side, analytics users see the cost of procuring analytics services as the greatest barrier.
On the supply side, analytics providers believe that the greatest barrier is the prospective users' lack of awareness on how to execute analytics services and the lack of skilled analytics employees.
Better communication of the value of their analytics services through use cases will help CFOs justify the spend and therefore spur on company investments into analytics services.
Growing customer base
Organisations can grow their customer base if they play the dual role of assisting customers in identifying and procuring the right data through training and consultation, alongside analytics services provision.
Providers that can offer greater customisation in analytics services can capture more market share among analytics users.
The whitepaper also indicates that industries outside of e-commerce demand greater customisation of analytics services to meet their specific needs.
Although 62 percent of companies surveyed use data analytics, less than half of the companies use analytics for finance related decisions.
Only one in 20 companies use analytics for human resource decisions.
"The impact that efficient use of data analytics could create to APAC businesses is profound and imminent. However, to drive greater adoption and value, the entire eco-system needs to play their part," said Arun Sundar, chairman of the ACCA Emerging Cloud Services Working Group, and chief strategy officer, TrustSphere. "These include analytics providers helping customers understand the various data sources, potential skill gaps, providing training and services aside to developing customised value propositions."