IE Singapore provides more help for local companies wanting to expand to China
The 15-day programme will equip PMETs with a deeper understanding of the China market, and connect them to key contacts in the government and business communities.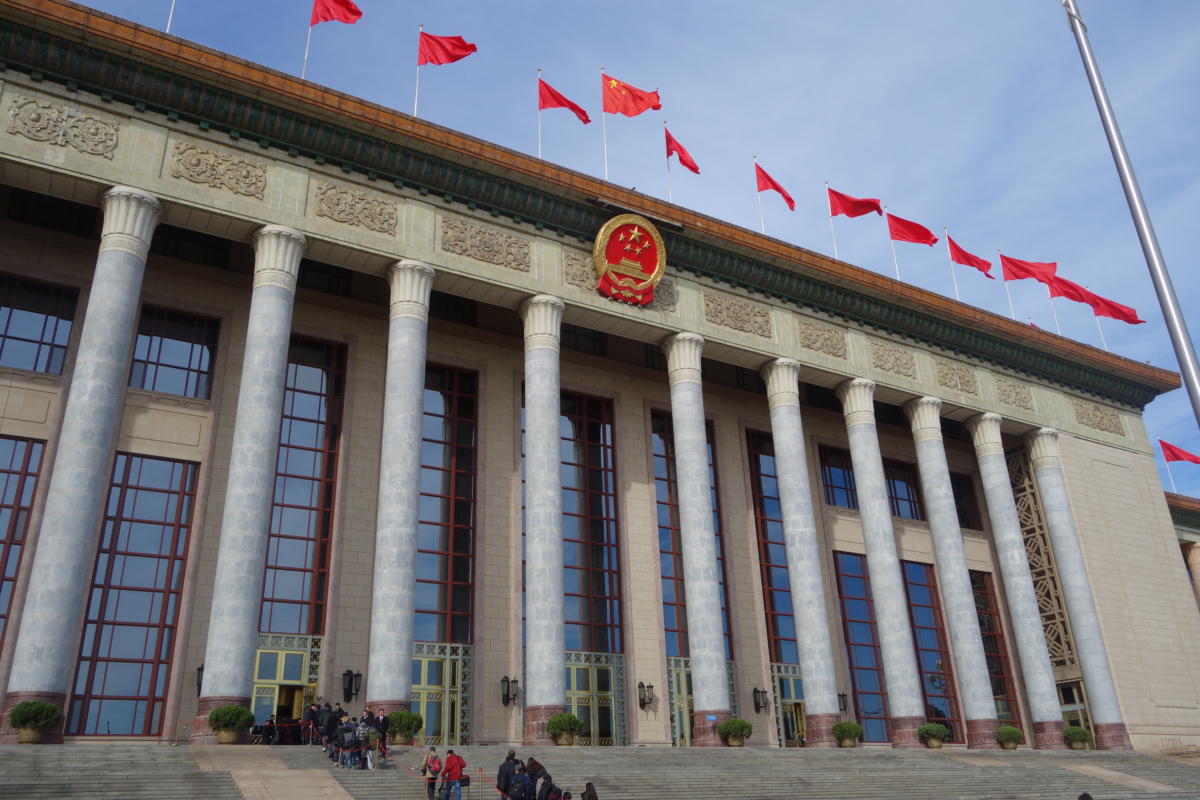 International Enterprise (IE) Singapore announced its China Ready Programme on 30 November 2016, at the 10th Singapore-Jiangsu Cooperation Council (SJCC) meeting.
The programme was aimed at addressing common challenges faced by Singapore companies when they expand to China. The challenges include lack of readiness and work experience in-market, IE Singapore said in a press statement.
Catered to Professionals, Managers, Executives and Technicians (PMETs), the 15-day programme will focus on a combination of go-to market curriculum with access to industry experts, one-on-one market mentoring and peer learning.
Participants would gain deeper knowledge and understanding of the market. They would also establish key contacts with government and business communities to support their companies' expansion into China.
"Talent plays a key role in cross-border collaborations," said Koh Poh Koon, Minister of State (MOS) for National Development Trade and Industry. "As economic collaboration between Singapore and China grows, it is critical that Singapore companies have access to a pool of talent that have relevant market expertise and are global ready, to support their ventures in-market."
Aside from talent development, Singapore and Jiangsu will see deeper collaborations in manufacturing, logistics, digital and Internet-of-Things (IoT), building on the industrial strengths of both countries.
This is also in line with China's national "Made in China 2025" initiative, which details plans to upgrade China's industries amid the global revolution of Industry 4.0.