Office 365 training courses to increase your expertise
Microsoft's Office 365 cloud suite regularly receives updates and enhancements. IT pros and enterprise users who want to get the most out of the business apps need to keep up with the changes, and online training courses are a great way to stay up to date.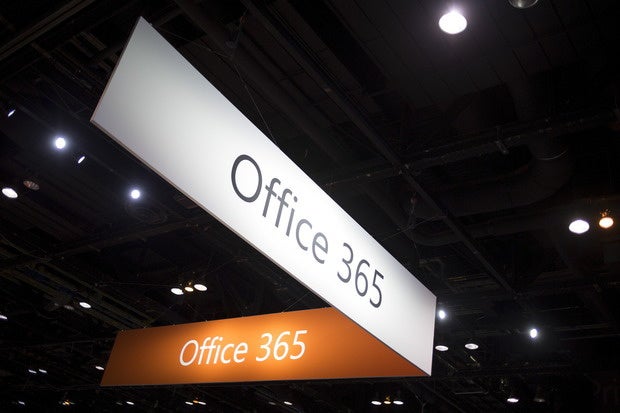 Microsoft's Office 365 subscription service makes the company's most popular apps and business tools available via the cloud, which means the features change often. Office 365 users, including beginners and veteran IT professionals, have a wide range of options for related training tools, depending on their needs and levels of expertise. Many free, basic training classes are available to teach the ins and outs of Office 365, but IT professionals will likely benefit more from intensive, and sometimes costly, seminars that can help prepare for formal tech support certification.
Many IT pros, for example, must pass Microsoft Certified Solutions Associate (MCSA) exams to qualify as cloud applications administrators focused on managing Office 365. Microsoft's Office 365 suite constantly changes as the company introduces new versions of apps, and Microsoft updates the MCSA exams accordingly.
The following Office 365 training classes cover everything from basic training and demonstrations to comprehensive studies for certification.
Free Microsoft Office 365 training courses
Microsoft's Office Training Center is the most obvious place for beginners to get started on their Office 365 journeys. People can learn the basics of Office 365 and access quick-start guides for the latest versions of Word, Excel, PowerPoint, Outlook and OneNote. Microsoft also provides scenario-based training to demonstrate Office 365's team productivity features, such as how coworkers can save files to the cloud, and then share and co-edit them, and collaborate via Skype.
The company also has a thorough offering of videos designed to help customers explore the key features of Office 365, group administration, security and compliance, identity management, Exchange, data loss prevention policies and archiving. And the Microsoft Virtual Academy provides a series of free Office 365 courses for IT pros, ranging from fundamentals to identity management, advanced services, and tools for administration.
Lynda.com is another valuable online resource for learning the essentials of Office 365. The video-based training site, which LinkedIn acquired in April 2015, offers a collection of videos on the latest Office 365 features, as well as training overviews for Word, Outlook, Excel and PowerPoint.
Office 365 IT training and certifications
Microsoft supports a group of professional trainers and educators who can help prepare IT pros for MCSA certification. These training courses can be done in person or remotely via video, and the cost varies considerably. Some Office 365 training courses last for weeks, while other workshops last as long as individuals need them. The following courses are just a small sample of the many Office 365 training options currently available to help IT administrators prepare for MCSA certification for Office 365.