Open source drives efficiency for Singapore organisations
IT decision makers in the republic also use open source for digital innovation, according to a new study by Red Hat.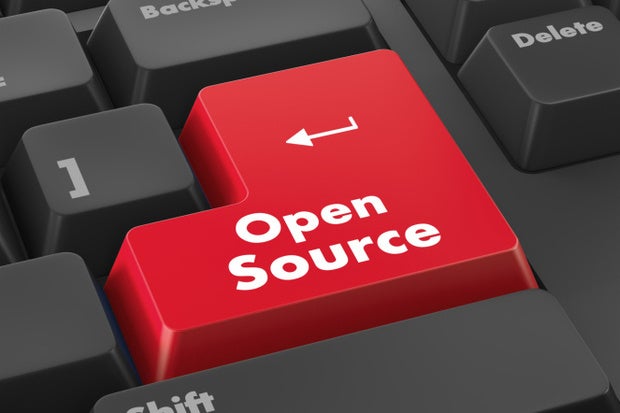 IT decision makers in Singapore are turning to open source to drive better efficiency and digital innovation, according to a new study by Red Hat.
Seventy-two percent of the respondents from Singapore believe that technology innovation is either "very important" or "critical" to their organisation's success.
The study also found that nearly half (46 percent) of the Singapore respondents have already implemented open source, while 14 percent plan to expand open source implementation.
Meanwhile, 40 percent of respondents plan to implement open source solutions within the next 12 months, motivated by benefits such as faster implementation and improved flexibility.
"Many anticipate that the pace of digital disruption will only pick up, causing wider and deeper impact on businesses, and every industry may soon find a digital competitor," said Dirk-Peter van Leeuwen, Senior Vice President and General Manager, Asia Pacific, Red Hat. "It is more urgent than ever for organisations to find their own competitive advantage through technology. With this shift, open source has evolved to play an increasingly strategic role as a default choice for technology innovation to help businesses improve their agility, efficiency and innovation."
Cost-saving initiative
Nearly two thirds (60 percent) of the Singapore respondents see open source as a cost-saving initiative, while 40 percent believe it is a strategic investment.
Fifty-eight percent of respondents from Singapore use open source to support business innovation with new capabilities, and 62 percent use it to engage an open ecosystem of innovation partners.
More than three quarter (78 percent) of the Singapore respondents plan to reduce cost and improve operational efficiency in the next 12 months.
Forty-six percent intend to improve their organisation's ability to innovate and the same percentage (46 percent) want to improve customer experience during the next 12 months.
"It is encouraging to see that 60 percent of respondents in Singapore have been thinking beyond the traditional approaches and are taking a cue from the companies championing digital innovation through open source," said Damien Wong, Vice President and General Manager, ASEAN, Red Hat. "Working closely with enterprises, we have witnessed first-hand the power of open source. It is no longer only an IT initiative, but a strategy to create real business impact by transforming and modernising complex IT challenges and accelerating innovation and agility."
Conducted by Forrester Consulting, the survey polled 455 senior IT decision-makers and CIOs across nine countries in Asia Pacific (Australia, China, Indonesia, India, Japan, Korea, Malaysia, Singapore, and Taiwan). Survey respondents are from organisations with 1,000 or more employees from financial services, government,healthcare, and telecommunication industries.