Robo-advisor demystifies money management for women in Singapore
Miss Kaya's solution serves to empower women to achieve longer-term financial goals.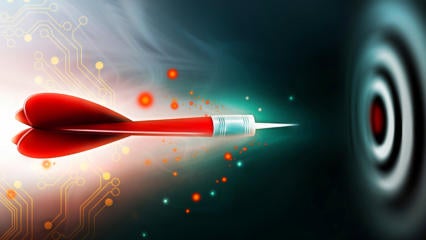 Miss Kaya has launched a licensed robo-advisor in Singapore, with Marvelstone Capital as its fund management company.
It is currently available to high net worth individuals, and the company intends for it to be accessible to retail investors in the near term, Miss Kaya said in a press statement on 5 January 2017.
Generally, women tend to avoid managing their finances or investing often, as the financial services and tools available in Asia are often complicated and difficult to comprehend. "The jargon, financial lingo [and] analogies are designed to be relevant to those already familiar with finances," said Gina Heng, founder of Miss Kaya. "This makes it daunting for the modern woman to feel confident with their personal finances or feel eager to invest."
Thus, Miss Kaya is designed with the aim of developing an educational fintech platform suited to the needs of women. It is also the first women-focused financial platform in Asia, serving to empower women to achieve longer-term financial goals, and allowing them to pursue their dreams.
Once women are more aware of the financial implications they are placed with, Miss Kaya will take them through the next step, via effective budgeting tools and e-wallet with a Miss Kaya debit card. These will help the women to transact seamlessly and remain financially responsible.
"Miss Kaya not only wants to help women in making successful decisions in investing, but also achieve confidence in managing their own finances and ultimately reaching their life goals," said Heng.