Salesforce administrator responsibilities: What needs to be done and when
What does a Salesforce administrator do all day, week or month? Here's the general rundown.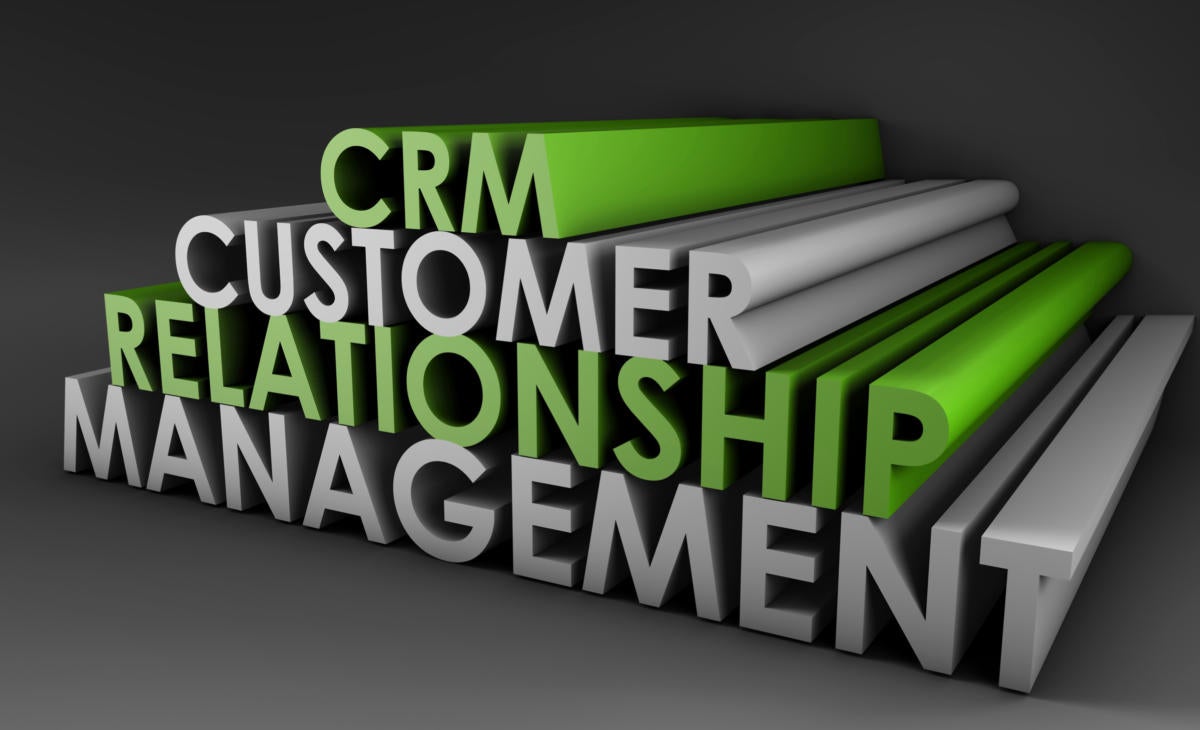 Credit: Thinkstock
Salesforce adminsistrators are responsible for tasks ranging from helping users develop reports and reset passwords to maintaining data quality, adding fields, and running backups, among many others. Those ad-hoc tasks do not a job description (or MBO checklist) make, so here's a look at what admin tasks need to be done – and when.
Let's start at the beginning: just because Salesforce is in the cloud doesn't mean that it's not a core IT asset. You don't own the hardware or the software, but the data you hold in Salesforce is typically much more valuable than your Salesforce.com (SFDC) fees. Further, the productivity increases from sales, marketing and support dwarf the inherent value of your CRM data—that's why it was worth investing so much in SFDC in the first place. Happy, productive users depend upon the system infrastructure and data quality, and that means the system admins can't be haphazard.
Let's tackle the best practices topic from two angles: what needs to be done, and how it needs to be done.
The lists below summarize which tasks need to be done at standard intervals, including a pro-forma time budget. While the terminology and specifics focus on Salesforce.com specifically, the general administrative principles apply to any modern CRM system.
Real-time Salesforce admin tasks
Administrators will occasionally need to resolve user problems in real time. A report may not run this week, or a process may break in mid-stream. Expect to devote two hours per week to these activities for every 100 users you have:
Unlocking user accounts or resetting passwords due to user forgetfulness.
Dealing with SSO, two-factor authentication, and certificate problems.
Adding new white-listed IP addresses.
Helping users develop or fine-tune reports so they yield meaningful metrics
Troubleshooting email campaigns, workflows, approval cycles, or auto-responders that generate excessive bounced mails.
Expanding or refining sharing rules and access privileges so records can be properly viewed and manipulated (while keeping the "special records" locked or hidden altogether).
Fixing data records that have somehow been set with record types or ownerships that make them inaccessible to users.
If your execs are very attentive to details, budget another 30 minutes per week for each VP that an admin has to cover for reports they didn't receive, don't understand, or don't believe.
Weekly Salesforce admin tasks
Many duties seem to follow a weekly cycle. A lot of things that were working fine last week will go wrong Monday morning-don't ask me why. A couple of tasks also need to be done once a week on the day of your choice. Overall, these tasks require two to six hours per week. Keep in mind, though, that's just an estimate for a relatively straightforward system. If your environment has to serve a dozen different user groups and tons of use-cases, the weekly stuff can easily exceed a day or more.
Run and store the weekly snapshot (data export) of the system data and attachments, including all history tables. Keep the snapshots for at least 90 days (and preferably, for years).
Run data deduplication tools such as Ring Lead or DemandTools. (These are dangerous if not used correctly, though, and their Uls are clunky at best.
Run adoption dashboards.
Run data-quality dashboards.
Examine time-based workflow and scheduled APEX queues to make sure there are no unexpected entries.
Examine SFDC error and debug logs for any surprises. For any external application that synchronizes data with SFDC, look at its error logs to see if a new error pattern has developed.
Look at the login history table to spot any user lockouts, excessive login errors, and unexpected IP addresses.
Deactivate users—either due to their departing from the company or transferring to a new job that does not require SFDC access. Reassign roles and profiles as needed to reflect organization changes or users' new duties.
Transfer record ownership due to changes in jobresponsibility or territory coverage.
Modify roles or record-sharing rules to reflect any organizational changes or internal business rules.
Import leads and contacts.
Modify price lists, particularly if your company does a lot of promotions and limited-time offers.
Change delegation and escalation paths in workflows and approval cycles to account for absences orextended travel.
Run all APEX tests in the system to spot any new errors that may have crept in due to "harmless" changes in validation rules, triggers, or data "cleanup." Navigate to Setup > App Setup > Develop > Apex Classes and push the "Run All Tests" button. It may take an hour or more for this to complete, but if you find any new test failures, log them in the system wiki/Google Drive area and troubleshoot. Some failures may go away if you push the "Options" button and click the "Disable Parallel Apex Testing" box. You may have to file a case with third-party vendors (check Setup > App Setup > lnstalled Packages), but that usually starts a finger-pointing exercise, so make sure you have your act together first. Causes of new test errors include the following:

New validation rules that fire.
Changes to workflow rules, particularly when they change field values or generate outbound messages.
Modified pick-list values or record types (including renaming)
Changes to the security model that make some things inaccessible to code.
Changes to the software modules that blew up.