SAP invests 1 million Euro to improve lives in Asia Pacific and Japan
Five employee-driven ventures that address global issues such as ageing population and food waste will gain access to seed money of up to 200,000 Euros each.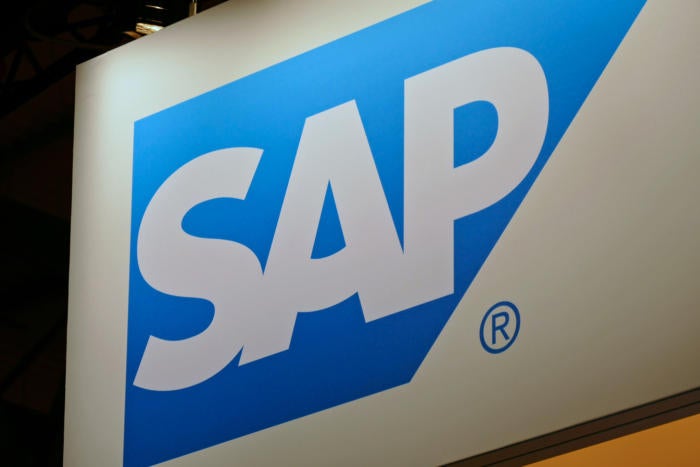 Credit: Stephen Lawson
SAP Asia Pacific Japan (APJ) is investing €1,000,000 in an APJ wide One Billion Lives (1BLives) initiative that will leverage the power of SAP technology to deliver sustainable, commercially-viable social impact.
Five employee-driven ventures have been chosen after teams pitched their business ideas to secure support and funding.
The winning ventures will get access to seed money of up to €200,000 each.
They will also be guided by experts, mentored by the SAP.iO Intrapreneurship Accelerator Programme, and coached by industry specialists to transform their visions into social businesses.
"1BLives is a combination of the best SAP has to offer - our values, innovation, culture and ecosystem to deliver on a better Asia Pacific Japan for tomorrow. It is a key part of our strategy to realise SAP's full potential in this promising region," said Scott Russell, president, SAP Asia Pacific Japan.
All teams are challenging ideas through rigorous iterations and strong mentorship and are expected to go live with minimum viable product (MVP) by the end of the year.
The five ventures are:
Digital Aged Care (Australia team) -- Tackling the issue of an ageing population, it leverages IoT platforms that connect wearable devices and smart household devices to monitor an elderly's condition to provide better efficiency for aged care givers.
Accessible Eyecare (India team) -- Tackling preventable blindness by using SAP Leonardo to provide an intelligent mobile platform for ocular diagnosis, helping victims make earlier corrective action remotely.
Food Waste Management (Thailand team) -- Tackling the global hunger crisis and food wastage in urban areas from supermarkets, restaurants etc. through a supply chain management platform to salvage unwanted food and connect it to those who need it most
Water Management (India team) -- Tackling the water lost in cities through water supply systems through the use of SAP IS Utilities to attain real-time information from measuring sensors on water loss
Disaster Relief Network (Singapore team) -- Enables more efficient collaboration between all disaster relief parties through a consolidated platform using SAP Ariba and SAP Hybris, so disaster relief efforts are delivered in a more coordinated and efficient method for best outcomes.
These ventures are part of an early stage social-impact incubation arm at SAP.iO dedicated to incubate and grow the next generation of disruptive new businesses for SAP.
"1BLives exemplifies our role as an organisation to improve the lives of the people in the communities we operate in," added Russell. "It is a unique space where SAP employees can act as entrepreneurs and develop sustainable social impact at scale around a cause they are personally passionate about."