Taobao leverages big data to crack down counterfeit products
The bot programme could scan product listings and analyse online transactions on Taobao.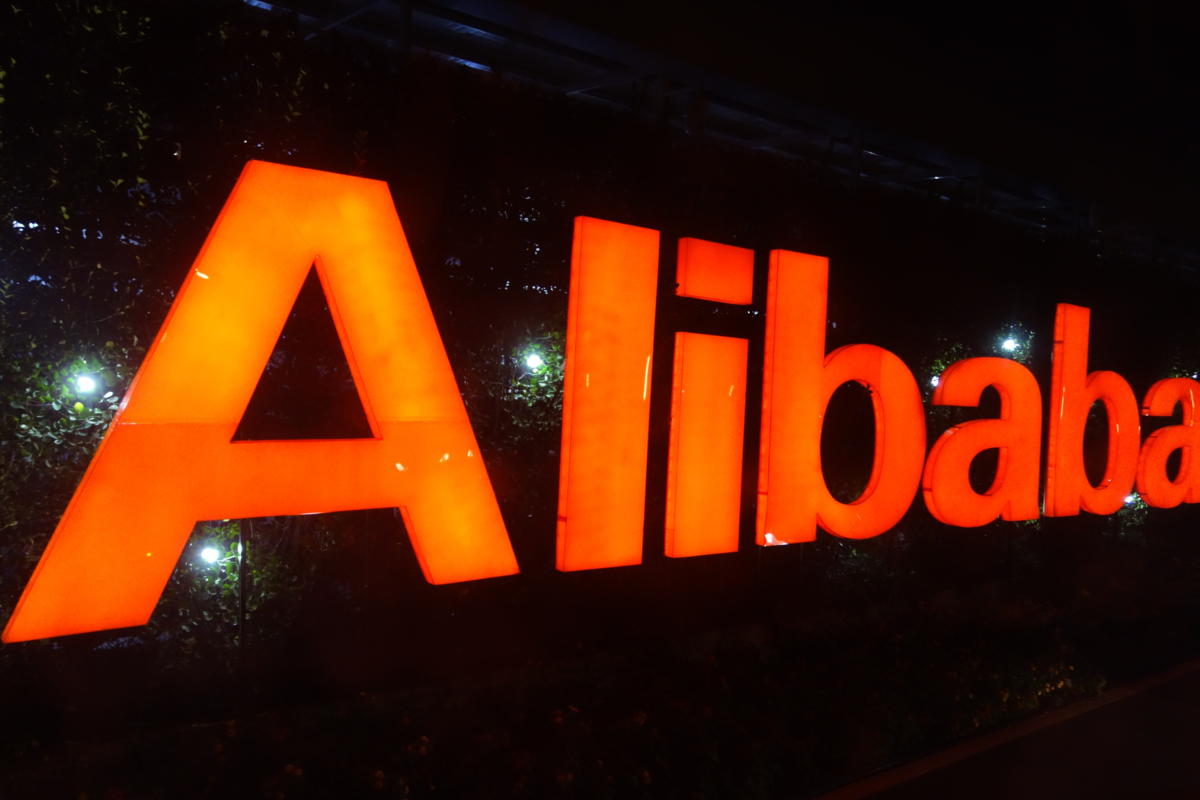 Alibaba Group Holdings announced that it is using big data analytics to help Chinese law enforcement crack down counterfeits on its Taobao online marketplace, even as the United States' government included it in an annual "notorious markets" list.
Powered by big data, Alibaba's bot programme could scan product listings and analyse online transactions on Taobao, Tmall and Juhuasuan platforms, South China Morning Post said in a report on 22 December 2016.
The 600 analytics models of this bot could process 100 million pieces of data per second, providing scans on more than 10 million product listings a day.
This online intelligence has been vital in helping Chinese law enforcement officials seize 1.43 billion yuan of bootleg goods. "More than 800 counterfeiters were sent to jail in the past year due to these efforts and the big data analysis of Alibaba's anti-counterfeit campaign," said Daniel Zhang Yong, Chief Executive of Alibaba.
China has been fighting a long and arduous battle to crack down on counterfeiters and their copycat watches and bags, ever since the country became a member of the World Trade Organisation.
For the second consecutive year, Alibaba has used its big data capabilities to support "Operation Cloud Sword." It is a joint effort against counterfeiting led by the Zhejiang province Public Security Bureau, in co-ordination with the Department of Industry and Commerce as well as the Quality Supervision Bureau.
The operation was conducted from April to July 2016. It cracked down on 417 counterfeit production operations and storage facilities across 12 provinces and municipalities on the mainland.
Alibaba is now working to establish a "Cloud Sword Alliance" to extend its anti-counterfeiting big-data initiative with law-enforcement authorities in Shanghai and the provinces of Anhui, Jiangxi and Jiangsu.