There's no such thing as a 'remote' employee
When everyone is remote at least part of the time, the whole idea of a remote worker is obsolete.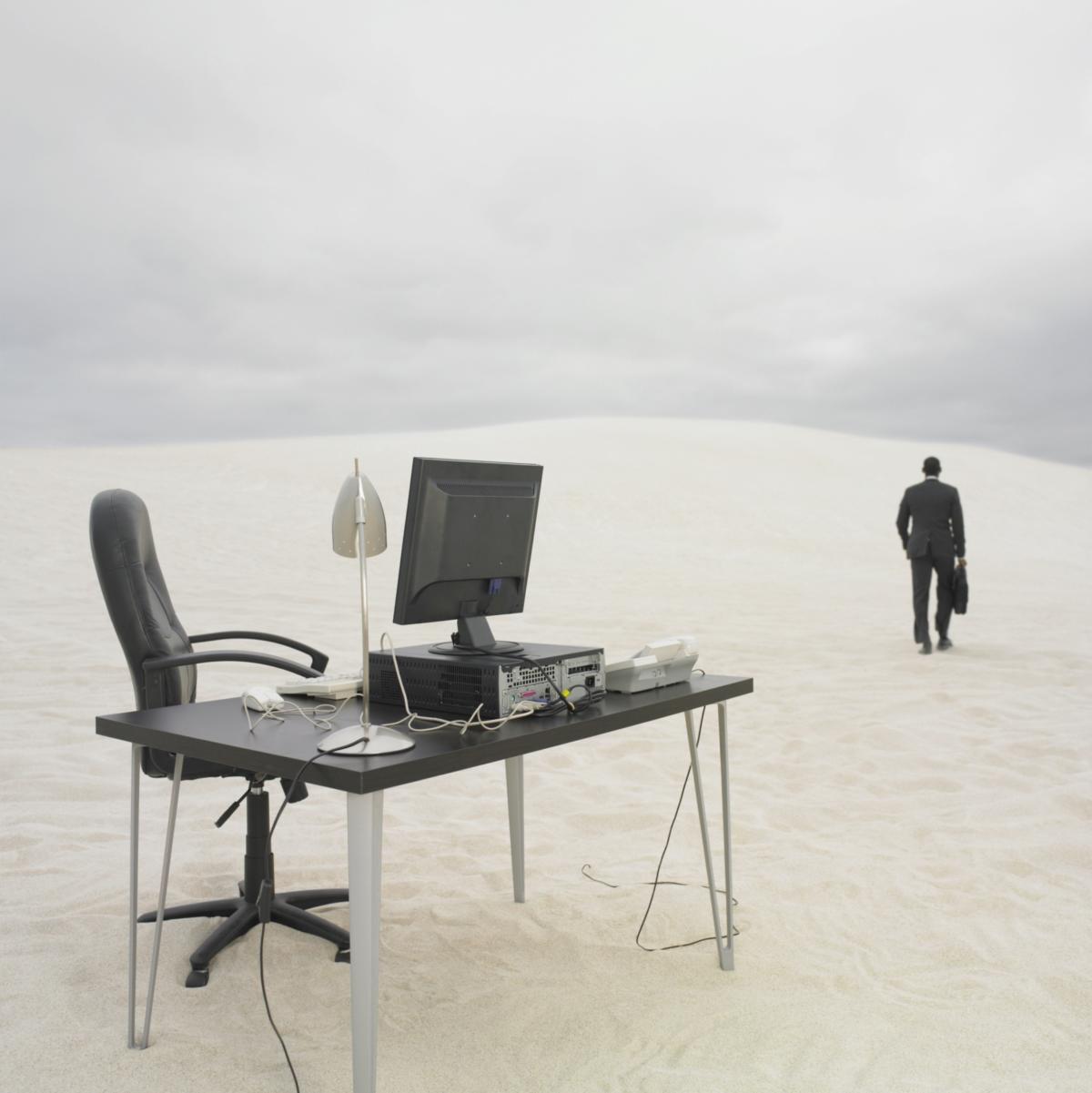 Credit: Thinkstock
Over the next year or two, some of your best employees may quit and find work elsewhere for a simple reason: They want to work from home full time.
During the past 10 years, telecommuting has gone up – doubling, in fact, with growth of 115% between 2005 and 2015, according to the US Census Bureau.
But when Yahoo and IBM famously banned telecommuting, some assumed the trend toward increasing work-from-home policies would be thrown into reverse. That assumption is a big mistake.
The telecommuting trend will continue. More than that: Companies will be increasingly forced to allow employees to work from outside the office. This trend obviously has major implications for security and management.
Here comes the 'M word'
We're all tired of hearing cliches about the so-called "millennials," with their mobile-first habits, experience-economy spending and avocado toast.
But the reality is that with each passing year a new crop of employees enter the workforce, and an older crop retires. This is really how big demographic shifts happen, through generational churn, rather than the learning of new behaviors by everyone in the middle.
While most stereotypes about millennials are false, one of them is true: Millennials are quicker to change jobs than any previous generation.
A Gallup poll in 2016 concluded that millennials (those born between born between 1980 and 1996) are the "job-hopping generation." The generation of employees at or approaching retirement age are least likely to job-hop.
As a result, employees as a group become more likely to leave and get another job with each passing year.
Millennial job-hopping is misunderstood as being a function of company disloyalty, impatience or a fickle attitude toward career. But that misses the mark. The attitude is an inevitable outcome of the mobile revolution.
In the past, the key to a better life was a better job. You did whatever it took to rise in your career and sacrificed your happiness from 9 to 5 each work day, all so you could make enough money to splurge on your private life – home, vacations, cars and toys.
But the mobile revolution has changed this equation entirely. Here's what smartphones, home Wi-Fi and mobile devices wrought:
Mobility blurs the line between work time and personal time. People work during their "time off" and do personal tasks and communication while "at work." Work hours and non-work hours blend together into a totality of one's whole life.
Mobile devices and the world of social apps (social networks and messaging, mostly) means that the people you're with in the room aren't the only people you're "with." Family friends and non-present co-workers are always "right there," accessible through any communications medium.
Smartphone cameras and the "selfie industrial complex" have diminished the worth of material possessions while boosting the value of life experiences. As people pursue better experiences in life, bad experiences and environments at work become increasingly unacceptable.