Using IoT to help protect the U.S. food supply
Lineage Logistics uses IoT temperature and vibration sensors from Monnit Corp. to protect billions of pounds of warehoused food and cut energy costs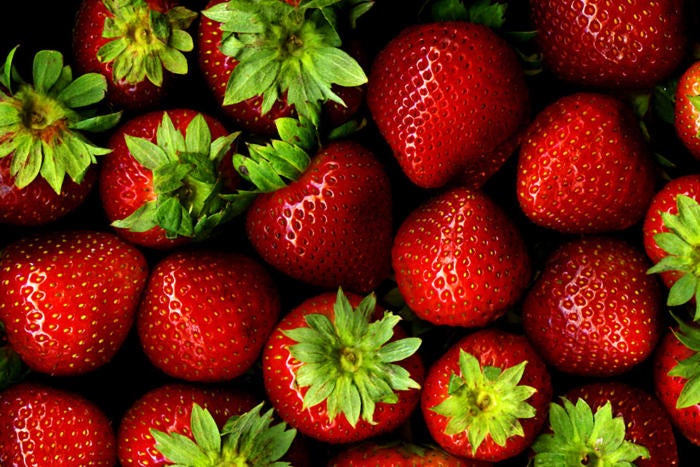 When you warehouse and ship billions of pounds of food in the U.S.—food that is sold in Walmart, Costco and your local grocery store—food safety is a priority. Product must be protected and in the most energy-efficient way possible.
That's the challenge Lineage Logistics faces daily. A food processing, warehousing and distribution company, Lineage Logistics controls 20 to 25 percent of the U.S. third-party cold food chain, said Elliot Wolf, director of analytics at the San Francisco-based company.
"We move an average of 20 billion to 30 billion pounds of food through our warehouses each year," he said.
Food producers such as meat companies, strawberry growers and seafood importers use Lineage Logistics warehouses—of which there are 111 located in 26 states—to process and/or store their products. You can think of Lineage Logistics as a stepping stone between the food suppliers and the grocery stores and restaurants.
"We have 3,000 to 5,000 customers, and about 100 of them make up the bulk of the volume—they're the who's who of the U.S. food industry," Wolf said.
Using IoT sensors to protect the food
To ensure the warehouses remain at the correct temperatures and that the refrigeration systems don't fail, Lineage uses temperature and vibration sensors from Monnit Corp.
Temperature sensors ensure all parts of the warehouse remain at the desired temperature. For example, sensors help Lineage detect variations in temperatures within its warehouses. Due to various factors, such as doors opening and thermal load from the roof, one side of a warehouse can be several degrees warmer than the other.
"In order to keep the entire warehouse in spec, we would end up cooling some parts to several degrees lower than we need. Having visibility for temperatures in different areas of a warehouse allows us to adjust airflow to lower that gradient, saving us on cooling costs," Wolf said.
The temperature sensors also allow Lineage to micromanage the cooling zones. Coolers have one temperature setting, while freezers have another. Micromanaging the zones helps prevent coolers from getting too cold and freezing the products.
And vibration sensors—measuring vibration magnitude and vibration count—help detect and prevent problems in the refrigeration system, Wolf said.
The vibration count sensors are on the refrigeration compressors. If a bearing in a compressor starts to go out, the compressor will vibrate. Having sensors on them, allows the crew to address the problem before the compressor breaks, preventing high repair costs.
Another common problem in refrigeration is what's called liquid hammer, Wolf said. It's a pressure spike caused when fluid flowing through the refrigeration pipes is forced to stop or change direction suddenly.