WorldViz eyes enterprise VR as the next step in collaboration
The company's Vizible content creation and presentation tool is like 'PowerPoint and GoToMeeting for VR,' says CEOAndy Beall.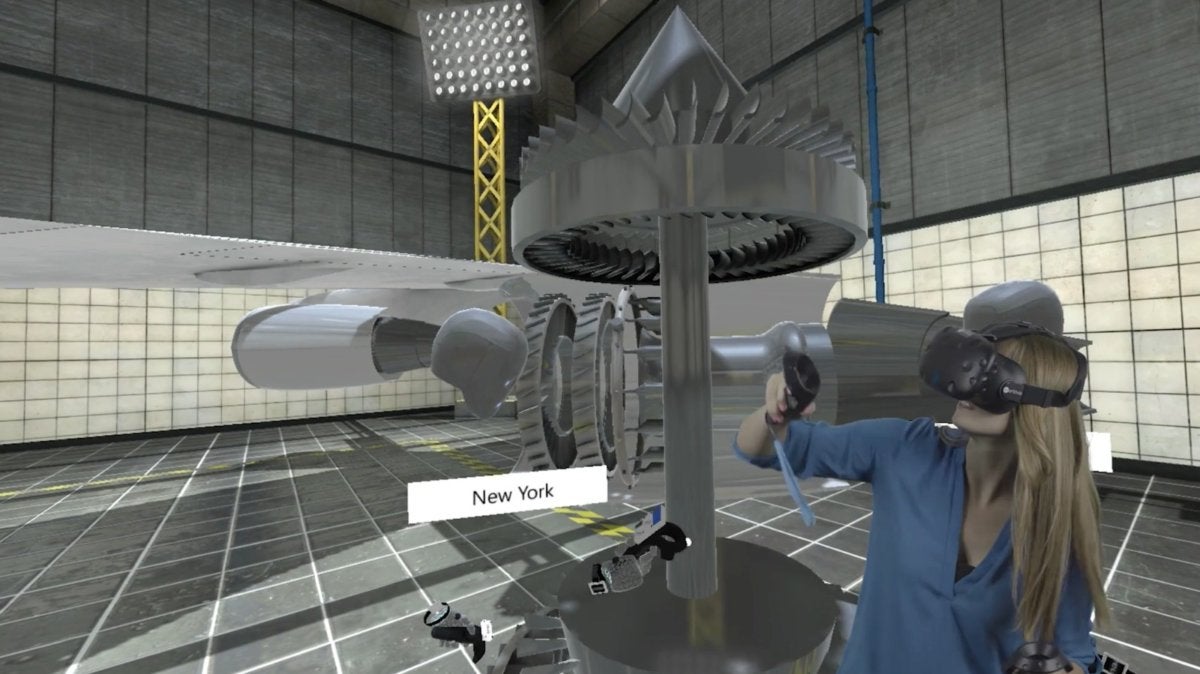 Credit: WorldViz
Though virtual and augmented reality have largely been seen as consumer-focused, there are growing indications the technology could quickly gain traction in the enterprise.
WorldViz is among the companies that see a bright future for virtual reality (VR) as a corporate tool. The company has been involved in VR for more than 15 years now, selling software development tools and building applications for customers.
Next month, WorldViz plans to launch a new service, Vizible, designed to connect sales staff and clients – delivering an immersive VR experience that will "help close deals faster," according to CEO Andy Beall.
"We want to make a point that this technology can be handed to the front lines of your company," Beall said in an interview. "It doesn't need to be just kept in a corporate showroom: this can be handed to the outbound sales staff going out and [bring] in the revenue for the company."
The idea is that Vizible's VR presentations can help sales staff sell more complex products without meeting face to face or relying on PDFs and video calls. Users can view and annotate 3D mock-ups such as building floor plans or engineering designs for automotive or aerospace firms within the virtual environment, while communicating via voice chat. Vizible supports both Oculus Rift and HTC Vive headsets.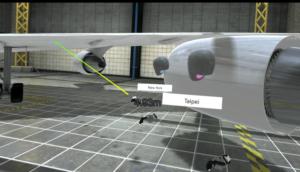 WorldViz sees Vizible's VR presentations as a tool to help sales staff sell more complex products. Credit: WorldViz
Despite growing interest in VR, the technology is still unfamiliar to many. One of the main advantages of Vizible, said Beall, is that it is easy to use, with a drag and drop interface that doesn't require significant technical expertise. That allows a sales team to define which objects can be interacted with once clients have joined the virtual meeting, for example.
He described it as similar to well-known office productivity tools such as PowerPoint. "Our goal right now is to open the addressable market to us in a big way and in some ways to democratize VR for professional users," he said.
"In a nutshell, our new launch is like a cross between PowerPoint and GoToMeeting for VR."
Moor Insights & Strategy associate analyst Anshel Sag, who has demoed WorldViz Vizible, said that the use of VR as a sales tool takes teleconferencing to "a whole new level."