Youku helps Alibaba better profile its customers
By adding its viewers' data into Alibaba's e-commerce platforms.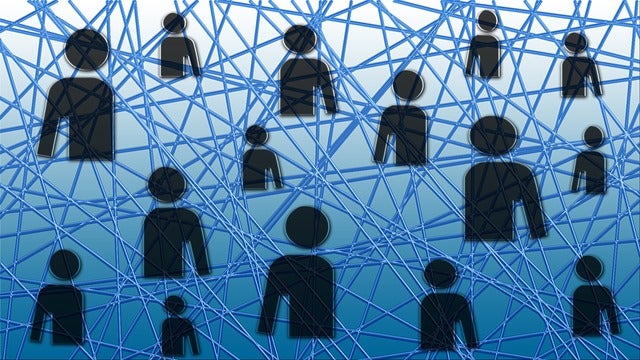 Youku Tudou - a Chinese video streaming giant - will soon fully integrate its subscribers' data into the e-commerce platforms of its parent company, Alibaba Group Holdings.
The move will enable Alibaba to build better profiles of its customers so that it can push out more relevant advertisements to spur spendings.
"Alibaba knows the shopping preferences of 400 million online shoppers while Youku Tudou knows their video viewing habits," Yang Weidong, President of Youku Tudou and CEO of Alibaba Group's music unit, told the South China Morning Post (which is also owned by Alibaba).
China is the largest and fastest growing e-commerce market, with online retail accounting for 13.5 percent of all retail spending in the country, according to consulting firm McKinsey & Company. The country also reported approximately US$630 billion of online sales in 2015, which is nearly 80 percent more than that of United States.
Similarly, online videos are well-received by consumers in China. A report by the China Internet Network Information Center stated that there are 514 million online video viewers in the country as of June 2016. About 70 million consumers pay for online videos too, according to market research firm EntGroup.
Despite the stiff competition in the online video streaming space in China, Youku is in an advantageous position as its parent company has been acquiring offline companies and overseas assets to build an ecosystem for its customers, Yang said in SCMP's article.