Top tips and tools for online reputation management
Search engine optimization experts share tips and tools to help you manage your company's online reputation.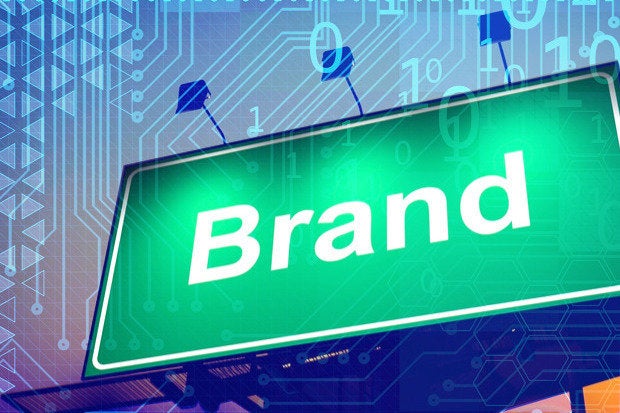 Credit: Shutterstock
A handful of companies offer free and paid online reputation management services for consumers and businesses, including Reputation.com and Brand Yourself. In addition to using these services, or in lieu of them, both small and midsize businesses and enterprise digital marketers can take strategic steps to ensure their companies' online reputations are solid.
The following 15 tips and eight tools are all valuable and effective ways to help manage your organization's corporate reputation online.
Top 15 Online Reputation Management Tips
1) Monitoring your online reputation regularly will "increase the chance that by the time there's negative content out there, it will be overshadowed by the content you want to be seen," says Jason Brietstein, founder, Brandamos.
2) Google your company's name and see what shows up. "If there are any sites that are negative or that you don't control, try to push them down in the search results with your own profiles on social media sites," as well as with Wikipedia, BBB.org, and CrunchBase (if relevant), says Takeshi Young, SEO team lead for EntirelyPets.
3) Several experts suggested using Google Chrome's Incognito mode to search for your company or brand names. Incognito strips out some, though not all, of the personalized search results Google serves to recognized users and presents a more generic view that's closer to what others might see.
4) Look at the first three pages of your search results, not just the first page, because a negative piece of content on page 3 can eventually make its way to page 1.
5) Create a spreadsheet that contains all of the search results from the first three pages of your search. Indicate which results are positive, negative or neutral, as well as which ones you control or influence and the ones you don't. This establishes a baseline for your online reputation that you can later use to assess your reputation enhancement efforts. Take screen shots of each Google search results page at the beginning and periodically repeat the exercise.
6) Immediately respond to unhappy customers on social media and directory sites such as Yelp. "Try, if you can, to respond publicly," says Daniel Scalco, owner, Digitalux. "Showing compassion and owning up to any mistakes you make goes a long way toward repairing the damage and proves to anyone viewing the conversation that you take customer service seriously."
"Give yourself time to think about the response" to a negative review, says Jayme Pretzloff, marketing director, Wixon Jewelers. "Don't go on the defensive. Try to understand why the client had a bad experience. Respond to the review to address not only the upset client, but also to reassure other readers that the client's experience isn't routine."