Microsoft stumps for Windows 10 1703 to get enterprises on the right release train
Microsoft is trumpeting Windows 10 Creators Update as the best and most reliable version of the operating system for business.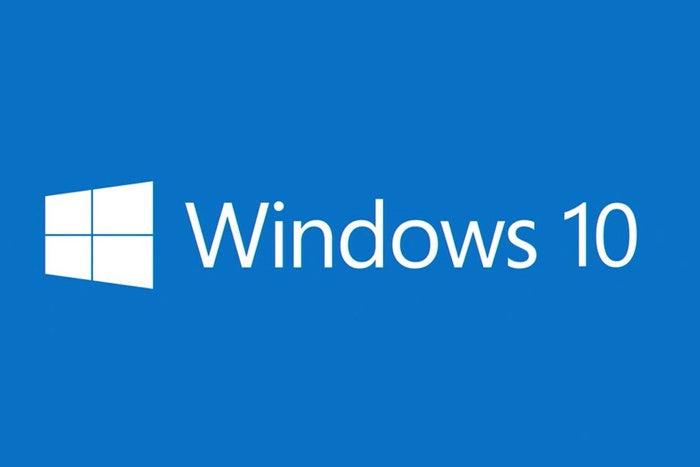 Credit: Microsoft
Just weeks before it releases the next upgrade to Windows 10, Microsoft is trumpeting last spring's version, claiming that the latter is "the most performant and reliable" ever.
The drum beating for Windows 10 Creators Update, aka 1703 in Microsoft's yymm format, comes less than four weeks before the slated Oct. 17 launch of its successor, titled "Fall Creators Update" and numbered 1709.
On reliability, Microsoft asserted that 1703 is much more stable than its mid-2016 predecessor, known as both "Anniversary Update" and 1607. "Our close collaboration with our ecosystem partners has resulted in a 39% total reduction in operating system and driver stability issues between the Anniversary Update and Creators Update," John Cable, director of program management in the Windows Servicing and Delivery group, contended in a post to a company blog Friday.
Of course, Microsoft's praise of 1703 fit its long-standing message that Windows 10's speedier release schedule results in incremental improvements that reach customers faster than the traditional upgrade-every-three-years model. But it also may have been meant to prod enterprises, which must adopt Windows 10 before the current OS standard-bearer, Windows 7, is tossed from support in early 2020.
"Microsoft is encouraging [enterprise] customers to move to [Windows 10] 1703," Stephen Kleynhans, an analyst with Gartner Research, said in an interview.
Kleynhans explained that while enterprise early adopters selected 1511, the November 2015 upgrade, to deploy, most now rolling out Windows 10 have selected last year's edition, 1607. But 1607 will drop off support -- meaning Microsoft will stop providing security patches, bug fixes, and minor improvements -- in March 2018. That's just six months away.
"From Microsoft's point of view, this is an interesting issue," said Kleynhans. "They have a lot of customers running Windows 10, but many of them are running the 'wrong' version," he added, referring to editions such as 1607 with impending retirement dates.
By plugging 1703's improvements over 1607, Microsoft has given a nudge to IT professionals involved with Windows 10 migrations, implicitly urging them to move to the later version. (Microsoft is to provide support for Windows 10 1703 until September 2018, half a year longer then 1607. Under Microsoft's current scheme, each upgrade is supported for 18 months.)
Among the praises sung to 1703, Microsoft cited stability and reliability, and claimed a concurrent decline in support requests for both itself and the OEM (original equipment manufacturers) partners that produce Windows-powered personal computers. (Under Microsoft's rules, OEMs are responsible for Windows support if the PC was sold with the OS pre-installed.)
"Our internal customer support teams are reporting significant reductions in call and online support request volumes since the Anniversary Update," said Microsoft's Cable, naming inquiries about OS installation and troubleshooting the update process as taking the biggest dip.