Your next PC should have a PCI Express SSD
When performance exceeds bandwidth.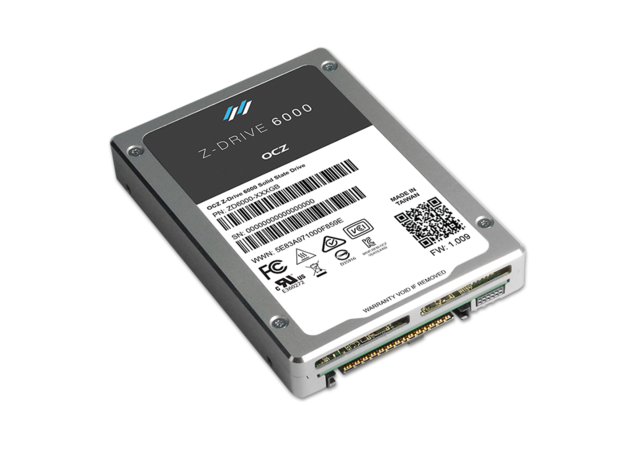 OCZ
This style drive is more convenient for desktops but requires a port that currently doesn't exist in many motherboards - the SFF-8639 connector. There's little doubt that this port will become standard on high end motherboards in the coming months, but until then there are cheap adapters that plug into an M.2 slot if you're lucky enough to have one of those.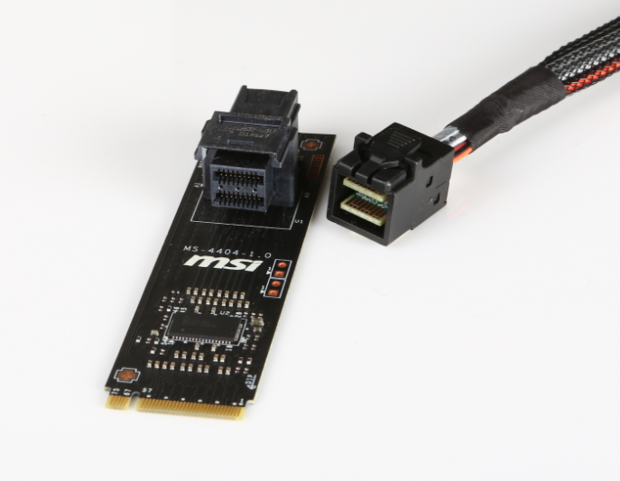 KitGuru
The next wave of speedy storage is here and the technology (mostly) is ready to handle it today. The PCIe SSDs are priced at a point that a DIY PC builder should definitely be considering them for any new builds coming up in the future. I don't personally have one of these yet but my workstation is getting on in years and I'll certainly go this route with a rebuild. For any upcoming datacenter SAN builds I'll be eyeing these up and doing some research as well.