10 companies with employee benefits you won't believe
Tech companies keep upping the ante to attract new talent and keep current employees happy, and in the process, they've manage to change how businesses approach benefits. These 10 companies haven't stopped at free food and fitness reimbursements.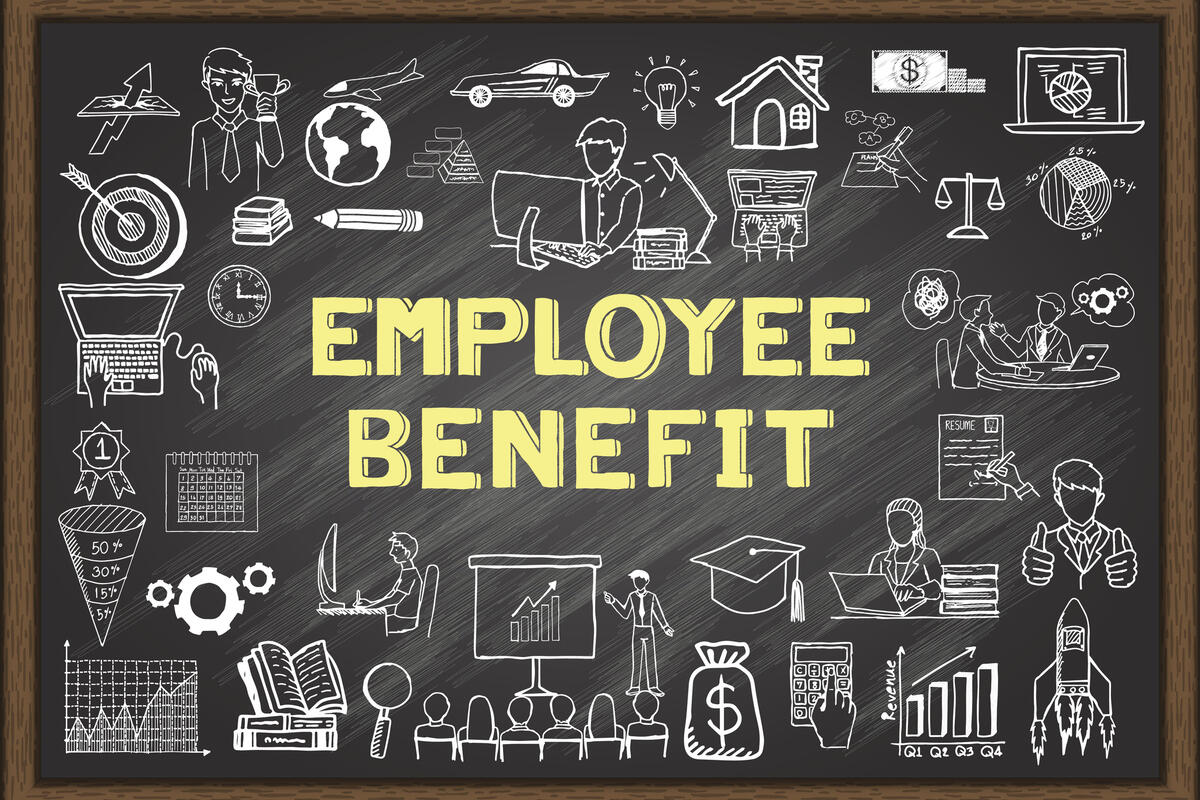 Startup culture introduced a lot of change to the traditional workplace by normalizing open office plans, fun break rooms, free food and flexible schedules. Part of these perks are a way to compete for the top tech talent, but they also serve as a way to keep current employees happy, encouraging them to stay with the company for the long haul.
But now that companies like Facebook, Google and HubSpot have grown up, moving past their startup nature, they've started taking employee benefits a step further, offering huge benefits to workers. These 10 tech companies each offer employees at least one benefit that flies in the face of traditional employee benefits.
AirBnB's travel credit
Rated by Glassdoor as the best company to work for, AirBnB offers each employee a $2,000 yearly travel credit to use on AirBnB. Employees can enjoy the site they work for, using that stipend to stay in an AirBnB rental anywhere in the world. Reviews on Glassdoor also praise the company's dedication to becoming an increasingly family-friendly business for employees. Employee reviews reference 10 weeks of parental leave, regular on-site family activities, flexible work schedules, pre-tax childcare benefits and full-employer paid health benefits.
Hubspot's sabbatical
Hubspot is ranked fourth on Glassdoor's list of best places to work, the company offers no shortage of unique employee perks. Reviewers on Glassdoor mention free subscriptions to the Kindle Books program, beer on tap and even a nap room as just a few of the unique perks at HubSpot. But the most impressive benefit is HubSpot's sabbatical program, which gives workers one month paid leave once they reach their five-year anniversary with the company. That's a month to travel, work on personal projects or just relax to come back to work reinvigorated and refreshed.
Facebook's paternity leave
Facebook was one of the early tech startups that helped popularize free lunches, commuter reimbursement, onsite gyms and unique office spaces. But as the company has grown, and as Mark Zuckerberg's family has grown, the company recently brought its employee benefits up a notch. After taking his own extended paternity leave, Zuckerberg decided to do the same for all his employees, extending the maternity and paternity leave to four months that new parents can take anytime during the year after their baby's birth. In addition to extended leave, Facebook also gives employees $4,000 after they have a baby to use on anything for their new child.
Netflix's parental leave