36 percent of companies in Singapore plan to increase headcount in 2017
Market activity expected to see slight uptick due to continued investment in digital, technology and healthcare sectors.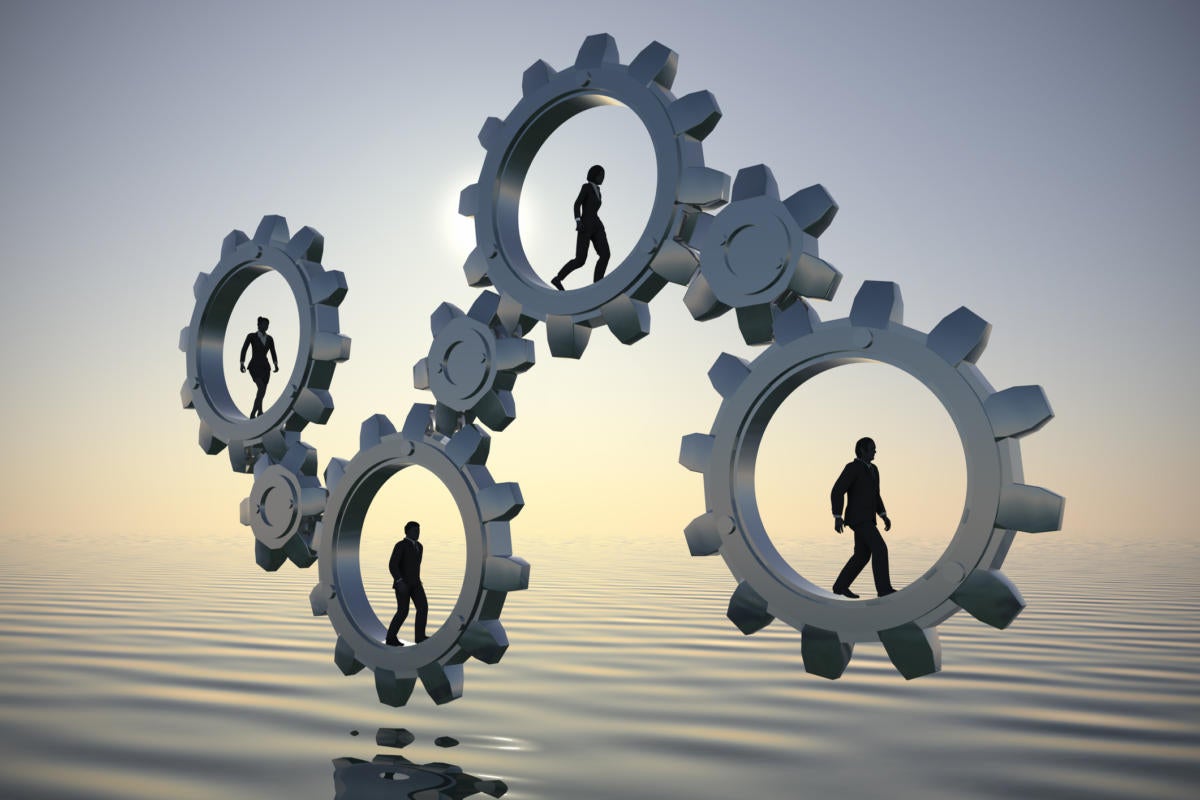 Thirty-six percent of companies in Singapore are planning to increase headcount in 2017, according to findings from the Michael Page 2017 Asia Salary & Employment Outlook survey. Nearly 450 employers in Singapore across various industries took part in the survey.
Of the companies planning to increase headcount, six in 10 are looking to hire at middle-management level, Michael Page said in a press statement on 20 December 2016.
Sixty-three percent of the companies who responded expect to offer employees a salary increase of one to five percent.
The research also revealed that 56 percent of companies practise employer branding, which helps strengthen their efforts in attracting and retaining talent. Organisations in Singapore recognise the importance of developing their employees for long-term growth and will continue to sustain efforts in 2017.
Despite predictions that the employment landscape will remain largely unchanged from 2016 with consistent hiring patterns, market activity in Singapore is still expected to see a slight uptick, said Anthony Thompson, Regional Marketing Director of Greater China, Southeast Asia & India, Michael Page.
This is due to continued investment in three key industries. "Digital, technology, and healthcare are likely to be the country's fastest-growing industries due to the government's pledged efforts to boost investment in these sectors. As a result, employers across these three sectors are likely to continue hiring actively, though recruitment efforts will largely focus on filling niche rolls."
In addition, the survey revealed that companies in Singapore ranked salary increase (55 percent), learning and development opportunities (46 percent), as well as workplace flexibility and work-life balance (40 percent) as the three most important factors in attracting and retaining Singaporean talent.