Facing layoff at Carnival, IT employee makes bold counteroffer
Carnival IT employees face uncertain future as Capgemini takes over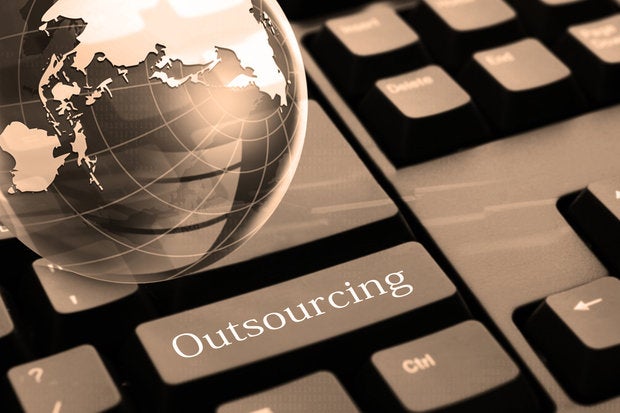 In early December, Carnival Corp. told about 200 IT employees that the company was transferring their work to Capgemini, a large IT outsourcing firm. The employees had a choice: Either agree to take a job with the contractor or leave without severance.
The employees had until this week to make a decision about their future with the cruise line.
By agreeing to a job with Paris-based Capgemini, employees are guaranteed employment for six months, said Roger Frizzell, a Carnival spokesman. "Our expectation is that many will continue to work on our account or placed into other open positions within Capgemini" that go well beyond the six-month period, he said in an email.
"We believe this is an opportunity to strengthen and improve our IT operation, but also a better long-term option for our IT employees to have employment with a top IT firm," Frizzell said.
But Frizzell was only speaking for Carnival. A Capgemini spokesperson said the firm is not at liberty to discuss the work done on behalf of its clients.
And the view among employees is sharply different. They expect to participate in a "knowledge transfer," which involves training someone else to do your job. They expect that this transfer will help move the work overseas, that they will have no guarantee of employment and that their employment will be shorter term.
One employee, Matthew Culver, a senior IT engineer at Miami-based Carnival, saw how this decision was affecting his co-workers. They were shocked, stunned and upset. He felt for them, and started to speak out, but he took a different approach.
Culver gave an interview to to the CBS news channel in Miami about Carnival's outsourcing decision. The Miami Herald, part of a newspaper chain that moved its IT work offshore, which it didn't report, published an article on Carnival's outsourcing.
The Carnival employees are talking to Sara Blackwell, a Florida attorney who is representing former Disney IT employees in their outsourcing-related layoff. She helped organize a rally for the Carnival IT workers to protest the decision.
Under its agreement with Carnival, Capgemini, an IT services and consulting company, sent an employment offer to the Carnival IT employees. Culver, in turn, responded with a counteroffer to Capgemini that reads like a protest against offshore outsourcing.
Culver's letter began by asking for a base pay of $500,000 annually.
"This is calculated based upon a figure of $100,000 (the rough, annual pay estimate for my position) times 5 (the number of years for which I would estimate that it would take to create a similar job in the U.S., once you outsource this position to a more 'cost-effective' country of your choosing)," Culver wrote.