How to diversify your IT hiring pipeline
Improving diversity at your tech company starts with diversifying how you build your hiring pipeline. From Grace Hopper 2015, experts share their tips for improving diversity at every step in the process: from writing job descriptions to sourcing, recruiting and screening candidates.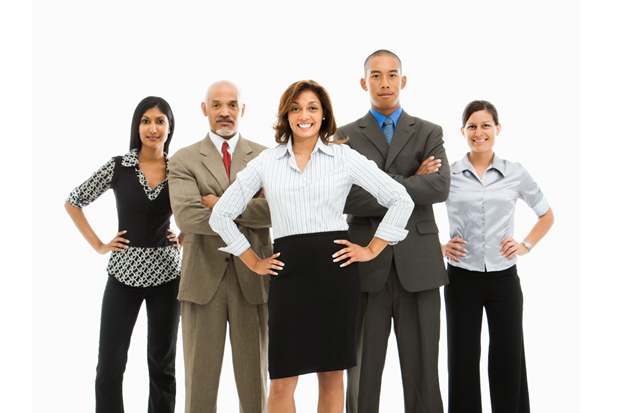 Frustrated by the lack of diversity at your tech company or by the lack of women and underrepresented minority applicants? At the Grace Hopper Celebration of Women in Technology, last week in Houston, several experts shared tips on how to address the issue, emphasizing that successful diversity strategies start by making sure every step in your hiring process is consistent with that goal. That starts with identifying where in your hiring process the problem is occurring.
Identify the problem
Many IT companies know they have a diversity problem, but they don't necessarily know why or where, says Joelle Emerson, founder and CEO of Paradigm, a data analytics firm that helps companies implement diversity strategies. The first place to look is at the data generated by applicant tracking systems, since that can show you where in the process you're losing women and underrepresented candidates, Emerson says.
"You have to solve the right problem. A company came to us a few months ago and wanted to anonymize the resumes of all their candidates -- they'd heard this was a great strategy for increasing diversity. The problem was, they hadn't done any research to find out if this was actually the problem they were having. What we discovered, looking at their data, was that at the resume review stage, there wasn't a measurable disparity along gender or ethnicity lines; in fact, those were happening at the phone screening and the on-site interview process. That's what we had to fix - anonymizing resumes wouldn't have done anything," Emerson says.
Sourcing solutions
You also have to consider from where you're sourcing candidates, and examine why those sources are chosen, says Mimi Fox-Melton, director of program development and implementation at Code2040, a nonprofit that aims to create opportunities for Blacks and Latino in the IT industry. Fox-Melton is also executive director of Code for Progress, a fellowship program for women and people of color that trains future IT leaders.
"At Code2040, we started out sourcing from top-tier schools because we assumed that's where we'd find only the cream of the crop. But what we found was that talent from other, less-well-known school was just as elite. Now the students we're sourcing come from anywhere and everywhere. We're implementing a school-blind process," she says.
Many organizations hire through referrals from current employees which, unless it's done right, can actually work against an organization's diversity and inclusion goals, says Kieran Snyder, co-founder and CEO at Textio, a natural language processing and data analytics firm that helps companies optimize their job listings.