More than one in three Singapore CIOs believe their employees are their biggest security risk
Twenty-nine percent of CIOs say that professionals with mobile security skills are the most in demand.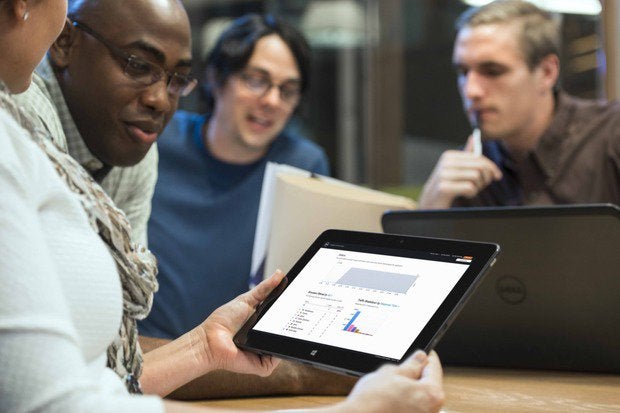 More than one in three (35 percent) of Chief Information Officers (CIOs) in Singapore say a lack of employee knowledge and skills around data security is the most significant security risk their organisation will face in the next five years.
This is according to a recently published report, 'Cyber-security - Defending Your Future,' commissioned by Robert Half, the specialist recruiter said in a press statement on 5 December 2016.
Organisations face a growing risk in the form of potential internal security threats, as 74 percent of CIOs now allow their employees to access corporate data on their personal devices.
"Bring Your Own Device (BYOD) practices pose a major cybersecurity threat which requires protecting corporate networks and data, mobile device management, and developing security policies," said Matthieu Imbert-Bouchard, Managing Director of Robert Half Singapore. "Although it may not be intentional, simple human error can expose companies to increased cyberattacks and situations where sensitive company data can be compromised."
That being said, "BYOD practices offer many advantages such as increased employee satisfaction, productivity and cost savings, so companies must take steps to balance both their employees' needs and their security concerns," Imbert-Bouchard added.
CIOs fight back against BYOD security threats
To combat the ongoing threat posed by BYOD, nearly all (97 percent) of CIOs are taking action to protect their company from potential data breaches.
The most common response (58 percent) is to train personnel on cybersecurity policies and corporate practices when using their personal devices. Signing an acceptable use policy is also a standard practice for 57 percent of the Singapore companies.
Technical applications are also implemented - 53 percent say they are deploying mobile device management technology, and 52 percent are using authentication software.
Increased demand for IT security specialists
There is also an increased demand for information technology (IT) security specialists with the niche skills needed to protect companies against data security risks, including risks related to BYOD.
However, finding the right skillset is a challenge, with 100 percent of Singapore CIOs noting that it is difficult to source skilled technology professionals.
One in three (29 percent) says professionals with mobile security skills are the most in demand.