Qualcomm's new chip may be too late as ARM server market fades
Qualcomm's Centriq 2400 server chips are based on ARM architecture, which hasn't set the server world on fire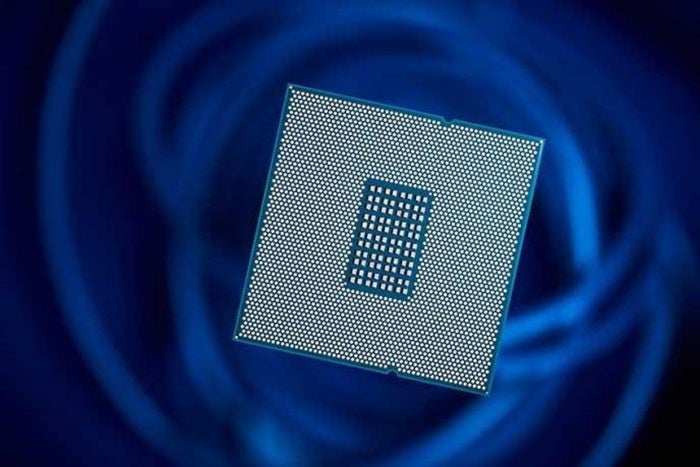 After more than half a decade in the making, ARM server chips should have struck gold by now, but they haven't. ARM servers were projected to be approaching a double-digit server market share, but they still are virtually non-existent.
Keeping market realities in mind, Qualcomm earlier this year said it would take a wait-and-watch approach before making a splash with its ARM server chips. While ARM servers adoption has been poor, Qualcomm decided to go ahead and launch the chips.
In the making for two years, Qualcomm's Centriq 2400 server chips have 48 cores and are now being sent as samples to companies. Volume shipments of the chips will start in the second half next year.
Centriq 2400 is perhaps the best ARM server chip yet and may provide a glimmer of hope for the architecture to succeed in servers. But based on the current progress of the ARM server market, Qualcomm could have a dud on its hand, much like its Mirasol e-reading screens, which were introduced with a lot of hype.
With the Centriq 2400, "they go to the head of pack compared with other ARM competitors," said Nathan Brookwood, principal analyst at Insight 64.
Qualcomm has the mammoth task ahead of convincing companies to switch over the hardware and software ecosystems from x86 to the ARM architecture. Moreover, the competition is fierce with market leaders Intel, AMD, IBM, and other ARM chip makers vying for market share.
Intel, which rules the server chip market, is surely watching closely, and won't sit by quietly, Brookwood said. Intel may have a strategy planned to take on Qualcomm's chip if it does emerge as a threat.
An Intel spokesman didn't comment on Qualcomm's chips. "We operate in a highly competitive market and take all competitors seriously," the spokesman said. "There has been a lot of hype about ARM in the datacenter, but very few deployments."
ARM servers still are virtually nonexistent, and Qualcomm was waiting for a number of ARM server chipmakers to leave the market before launching Centriq. The company also waited for applications to emerge but is betting the server chips could be attractive to companies like Facebook, Google, and Amazon building mega data centers.
No winning applications have emerged, but software support is growing via organizations like Linaro, which develops Linux-based software packages for ARM architecture. The LAMP stack (Linux, Apache, MySQL, PHP) is commonly used in the handful of ARM servers.
Large cloud companies mostly control their software destiny because they have their own software stacks. If the Qualcomm server chip and custom software ecosystem can help companies lower operating expenses, it will be adopted, said Nathan Brookwood, principal analyst at Insight 64.