AMD's Radeon Software Crimson ReLive debuts with features galore
Highlights include impressive new rivals to Shadowplay and FRAPS.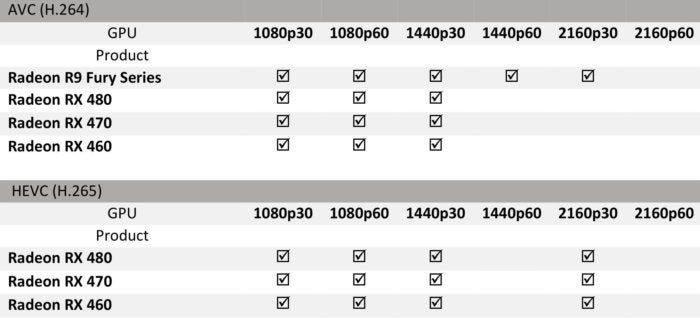 AMD
Stream to Twitch, YouTube, or other services. Again, you can tweak all sorts of options related to the output.
Screenshot. Pretty self-explanatory!
Video capture utilities are great—unless they send your in-game frame rates plummeting, in which case they're garbage. Fortunately, Radeon ReLive appears to fall into the former category. When AMD tested Overwatch, H1Z1 King of the Kill, Battlefield 1, and World of Warcraft—examples of games that are widely streamed—at punishing graphics levels on a system equipped with a Core i7-600K and Radeon RX 480, ReLive's impact was a mere 3 to 4 percent loss. Always take manufacturer-supplied numbers with a pinch of salt, but that's impressive.

AMD
Time will tell whether Radeon ReLive winds up being as popular as Nvidia's vaunted ShadowPlay, but it's certainly off on the right foot.
Radeon Chill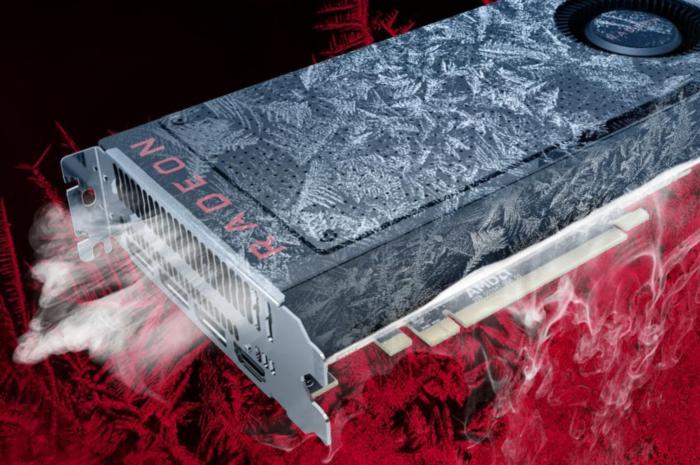 AMD
Radeon Chill
AMD's new Polaris GPU architecture succeeded in driving the energy and heat levels of graphics cards way, way down in the Radeon RX 400-series versus their predecessors, but Nvidia's new GeForce GTX 10-series graphics cards still hold the energy-efficiency crown. The new Radeon Chill feature in Crimson ReLive aims to cool down AMD's hardware with an assist from software, sort of like a more effective version of AMD's existing Frame Rate Target Control.
Radeon Chill—which, like the ReLive feature, is disabled by default and must be enabled in the WattMan section of the Radeon Settings app—aims to scale down your graphics card's GPU usage rather than pump out unneeded extra frames. The feature tracks your computer's input. When your mouse and keyboard go idle for a few seconds, Chill dynamically scales down the frame rate because the on-screen action is static. When you start moving again, the frame rate fluidly ramps back up. Meanwhile, Chill's constantly working to avoid excessively high frame rates to reduce the load on your GPU.

AMD
AMD says that using Radeon Chill in World of Warcraft results in up to 31 percent power savings and a temperature decrease of up to 13 degrees Celsius, while fan noise is also notably decreased. Like Nvidia's Fast Sync, the biggest benefits come in less-intensive games that routinely pump out frames far faster than a system's monitor can display them—think e-sports titles—though you'll also see a difference in traditional titles, too.
Radeon software head Terry Makedon says that in "blind taste tests" users don't see any difference in performance when using Chill, because it was designed to ramp up and scale down frame rates quickly. And if you do see the transition, you can dive into the Radeon Settings profile for specific games and fine-tune how Chill behaves, manually tweaking the minimum and maximum frames per second.
Previous Page 1 2 3 4 5 Next Page