Lenovo moves into the smart home market with an Amazon Alexa-powered speaker and a 6TB NAS box
The base-model Lenovo Smart Assistant will be priced $50 below Amazon's Echo, while a Harman Kardon edition will go for $180. The NAS box has onboard facial-recognition software for digital photos.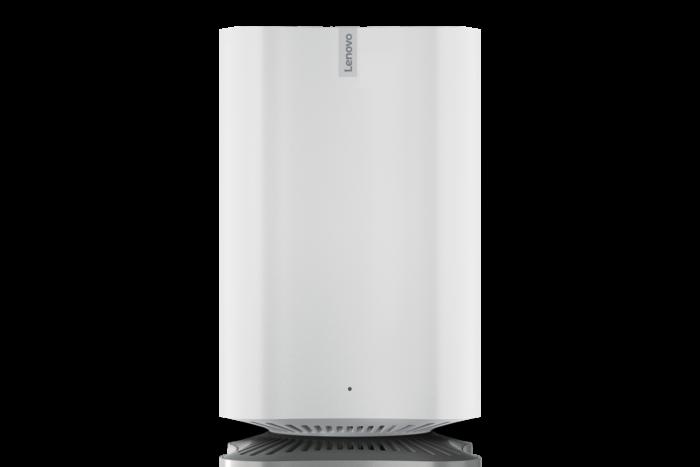 The Lenovo Smart Storage will be offered in 2TB and 6TB configurations, but it seems the enclosure will have just one drive bay.
Lenovo's spec sheet indicates the box will come in 2TB and 6TB configurations, but that document also says there will be just one 3.5-inch SATA drive inside. If that's the case, the Lenovo Smart Storage won't be capable of operating in RAID mode, including mirrored configurations that would provide enhanced data security by automatically writing all files to two identical drives. Bummer. Prices for the Lenovo Smart Storage will start at $140 when it ships in May 2017.