Official Intel 7th-gen Kaby Lake Review: One big change makes up for smaller ones
Don't dismiss Intel's newest CPU with a meh just yet. There's more to the chip than you expect.
If I had a Core i7-3770K or Core i7-2600K: Look, there's nothing wrong with the classic Core i7-3770K or Core i7-2600K in actual CPU performance. The problem is your chipset. The Z77 chipset only has two SATA 6Gbps ports, and good luck trying to run a modern M.2 NVMe drive in them. These platforms are about as creaky as a Pontiac Grand Am with 275,000 miles on the odometer and a leaky transmission. It's basically time to upgrade, and Kaby Lake would be fine for both.
If I had a Core i5: You can get by with a quad-core without Hyper-Threading but anecdotal reports from many say the days of a quad-core only CPU are drawing to a close. And if you have to upgrade your Sandy Bridge or Ivy Bridge Core i5 chip (or even Haswell or Skylake) it probably makes sense to upgrade all the way to a new Kaby Lake CPU.
If I had an AMD FX-9590: Well yes, an upgrade to Kaby Lake for your AMD "eight-core" would be a very nice but let's face it, there's a reason you're rolling one of AMD's top CPUs—you're an AMD fan. Just wait to see if AMD's Ryzen materializes and offers the price-to-performance ratio people are hoping for so you can continue to fly the white, black and green flag. If Ryzen does falter out the gate (unlikely) then yes, a shiny Kaby Lake might be in your future.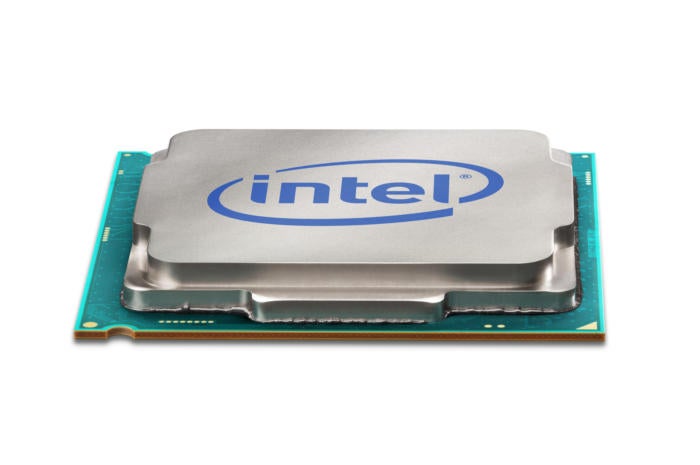 Previous Page 1 2 3 4 5 6 7 8 9