APAC to lead the global mobile payments market: IDC
NFC-based proximity solutions will be focus of mature APAC markets while semi-closed mobile wallets are expected to be popular in emerging markets.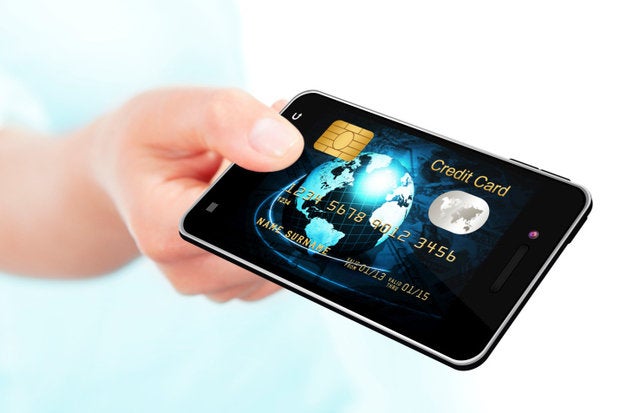 The Asia Pacific (APAC) region is expected to lead the worldwide mobile payments market, which will account for US$1 trillion in value in 2017, according to research firm IDC.
The growth of mobile payments will be driven by a combination of factors, depending on the maturity of the markets, said Shiv Putcha, Associate Research Director and AP Connected Consumer Marketplaces at IDC APAC.
Putcha explained that mature markets — such as Australia, Hong Kong, and Singapore — which report strong levels of banking and card adoption will view mobile payments as an efficiency driver. They will thus look for proximity solutions based on Near Field Communication (NFC) — such as Apple Pay and Android Pay — to replace the need for physical swiping of cards.
On the other hand, emerging markets — which account for most of APAC — will look at mobile payments as a GDP booster and to address financial inclusion imperatives. Given the increase in smartphone adoption and limited state of credit and debit card adoption in the region, consumers in those markets will increasingly turn to semi-closed mobile wallets. Similar to how a prepaid service works, consumers would need to first top up such wallets through their bank accounts.
"Recent focus on financial inclusion policies in various countries has given a boost to connecting the unbanked. This phenomenon, coupled with the innovation of semi-closed wallet schemes, has given a major boost to mobile payments in Asia-Pacific," said Putcha
Besides NFC-based proximity solutions and mobile wallets, mobile point of sale (mPOS) solutions will also contribute to the growth of APAC's mobile payments market, said IDC. mPOS solutions, which require payments to be verified either by NFC or QR codes, will help address gaps in card present payment scenarios in physical sores.
"APAC markets are highly diverse, with each displaying significantly different characteristics that relates to their ultimate potential for mobile payments," concluded Michael Yeo, Senior Analyst, IDC Retail Insights.