CCB Asia leverages blockchain to streamline its bancassurance process
In a bid to enhance customer experience by reducing transaction processing time and offering increased transparency.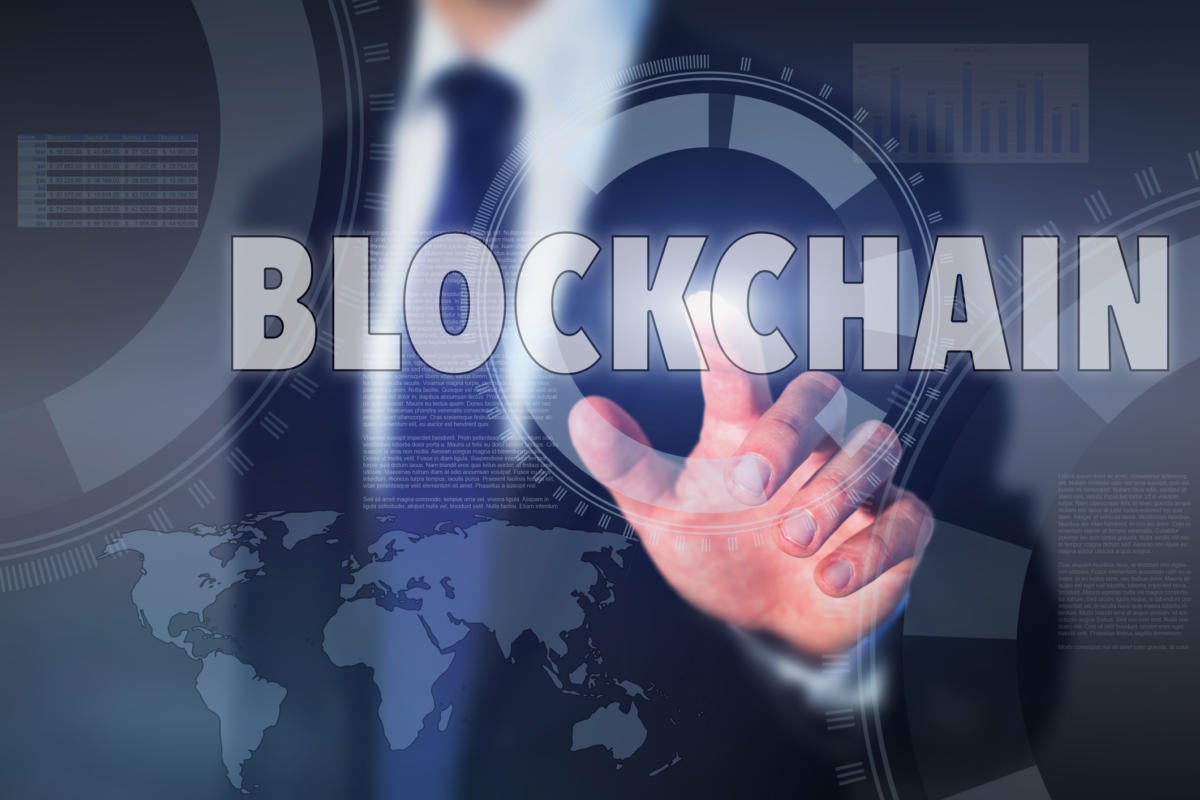 Credit: Thinkstock
The China Construction Bank (Asia) (CCB Asia) is testing a blockchain solution to streamline its bancassurance process.
By doing so, the bank hopes to speed up transaction times and improve transparency so as to enhance the customer experience and quality of services delivered.
Build on the IBM Blockchain platform, the solution enables CCB (Asia) and its partner insurers to have a shared view of required policy data in real-time, reducing the need for time-consuming status checks that delay processing time.
Since this is accomplished through a shared, immutable ledger used for recording transactions, it also establishes trust, accountability and transparency among network participants.
Guo Zhipeng, Deputy Chief Executive of CCB (Asia), commented that this blockchain-enabled bancassurance project is part of the bank's efforts to "leverage new technologies to bring more products, choices and better experiences to its customers."
He added that once this project is successfully launched in the third quarter of this year, the bank will "extend its experience to other insurance partners in order to optimise its overall bancassurance business."
"Blockchain enables businesses to transact with less friction and more trust," said Francis Ngai, general manager at IBM Hong Kong. "In working with CCB (Asia) and the partner insurers, we have seen how the technology is disrupting traditional business processes [in terms of time and cost]. This work sets a standard for local banking and financial institutions in the future."