Drones in Singapore to face regulations
The proposed laws will help better manage public safety and security risks caused by drones.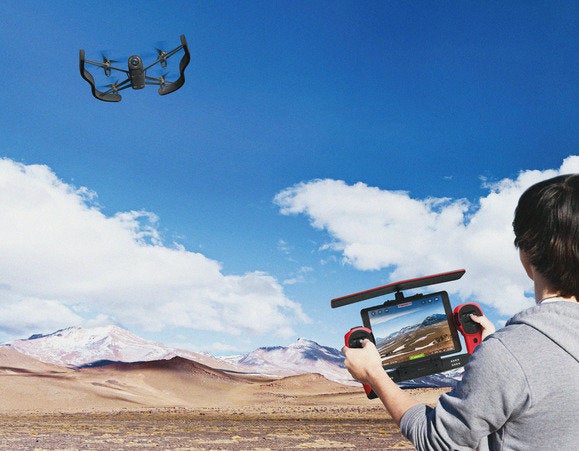 The Ministry of Transport of Singapore (MoT) has proposed new laws for drones in light of the increasingly popular use of such unmanned aircrafts.
The Unmanned Aircraft (Public Safety and Security) bill proposes amendments to the Air Navigation Act and Public Order Act to better manage public safety and security risks caused by drones.
According to MoT, the proposed regulations will prohibit drones from carrying dangerous materials such as weapons, biochemical or radioactive materials.
Besides that, operators would require permits to fly drones that weigh more than 7kg in total, as well as to operate drones in protected areas. Protected areas include security-sensitive locations, and restricted or danger areas declared by the Civil Aviation Authority of Singapore (CAAS).
Permits are also required for drones that fly over special event areas — such as the upcoming South-east Asian Games venues — as well as areas within 5km of an aerodome regardless of height, or above 61m beyond 5km of an aerodome.
Operators can apply for permits via CAAS' online system from June this year. Permits will be issued through the same online system.
According to the MoT, the proposed laws will serve as interim steps while the government works on an appropriate framework to facilitate and promote the use of drones for public and commercial purposes.