Dungeon Hunter 4 and the trouble with the free-to-play fun tax
Microtransactions are here to stay, but what's the appropriate amount of nickel-and-diming?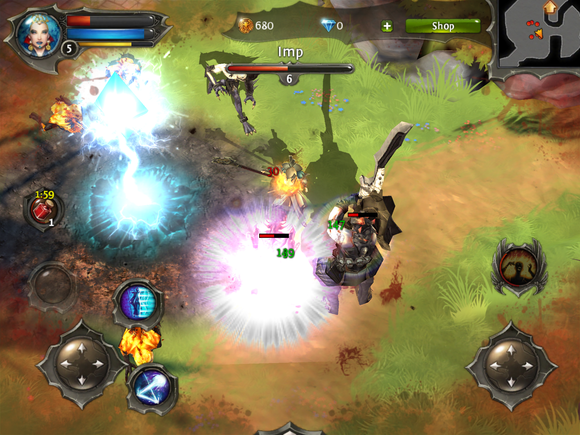 Let's be clear: this isn't nearly as bad as EA's Real Racing 3, which would hobble your racing performance to the point where your only real options are to take an extended break or fork over some cash. Despite Gameloft's hawkish drive to shove in-app purchases in my face, I still found myself having a good time.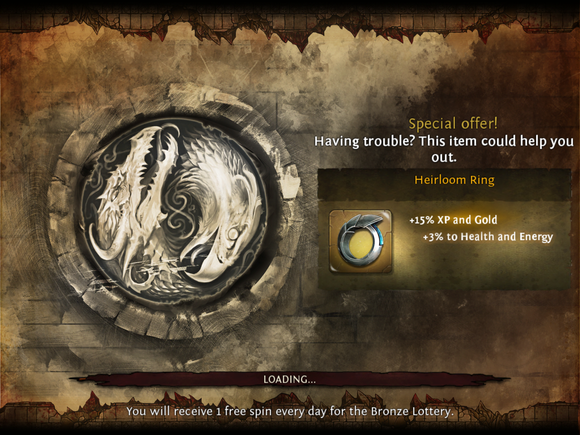 Which is a shame, really. I'm not averse to spending money on games I enjoy, as evinced by my MMO subscriptions or gem purchases in Guild Wars 2. And I'll admit, drawing that line in the sand between creating a compelling, free experience and avoiding insolvency is a tough one: consider Mikengreg's Gasketball, a free iOS app that saw a fair number of downloads and acclaim, but largely failed to get players to fork over some cash for their entertainment. But as interesting as Gameloft's dungeon-crawler is, the deluge of in-app purchases is far more off-putting than any in-game advertising, or simply slapping a large price up front.
I get it: mobile developers need to adapt to a changing market and changing tastes, and more gamers are becoming increasingly averse to spending cash on mobile games, but seem willing to chipping in a buck at a time to spice up their experience. Dungeon Hunter 4 takes this paradigm a bit too far.
It is free, though. Check it out on your iOS device via the Apple app store.
Previous Page 1 2 3