Facebook, LinkedIn and Twitter earnings tell very different tales
Facebook, LinkedIn and Twitter are often lumped together as the kings of social media. They are also often unjustly compared. The reality is the companies have little in common, as evidenced by their recent earnings reports.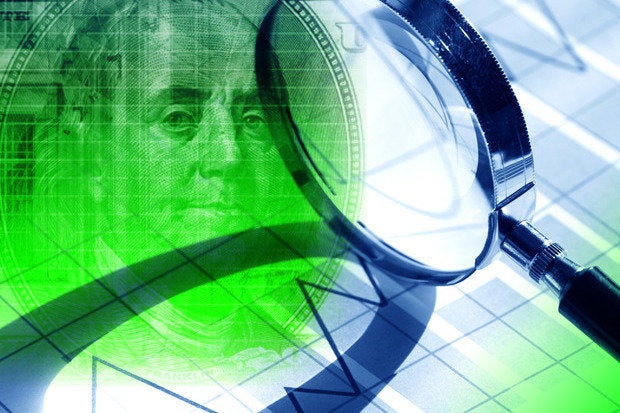 Credit: Shutterstock
Facebook, Twitter and LinkedIn all recently announced their latest earnings, and the reports highlight profound differences in each of the platforms, as well as unique future opportunities. The companies, operators of three of the world's largest and most popular social networks, may be competitors, but when you enter their walled gardens the purpose and intent is increasingly varied.
Wall Street can't help comparing them, but the metrics provided by each company are so different that the practice rarely elicits meaningful analysis. All three companies have strengths and weaknesses, but analysts and investors are almost entirely focused on user growth, revenue and the shift to mobile.
Facebook is virtually untouchable in its quest for more users. The company's monthly active users (MAUs) number grew 14 percent year over year to 1.35 billion, while daily active users (DAUs) increased by 19 percent to 864 million during the same period. Facebook experienced even stronger growth on mobile. Its mobile DAUs increased by 39 percent year over year to 703 million, and mobile MAUs grew 29 percent to 1.12 billion during the same period.
Twitter, which is constantly compared to Facebook, isn't growing fast enough to satisfy investors. The company's growth rate slowed during the last quarter, and it added just 13 million new users. Twitter ended the quarter with 284 million MAUs, a 23 percent increase over the prior year.
Twitter doesn't provide DAU numbers, but the company continues to perform well on mobile. Mobile MAUs represent about 80 percent, or 227 million, of Twitter's total monthly users. Twitter CFO Anthony Noto says a little more than half of the company's MAUs are using the service every day. Meanwhile, Facebook is closer to 75 percent in that category.
"They've not only been able to grow their MAUs, but the DAUs as a percentage of MAUs have been growing at a solid clip," says Seth Shafer, research analyst at SNL Kagan. "I've never heard anyone get close to that as far as ratio of DAUs as a percentage of MAUs...It really comes down to a function of just how engaged your audience is to some extent."
LinkedIn's user growth is more difficult to pin down and compare to Facebook or Twitter because of its reluctance to adopt industry standard metrics. LinkedIn also magnifies low usage rates overall by reporting its cumulative member totals, which grew 28 percent to 332 million during the last quarter. Only 90 million users, or 27 percent of its entire user base, visit LinkedIn on a monthly basis. Unique visiting members jumped 16 percent and member page views grew 28 percent during the quarter.