Singapore may tighten grip on third party taxi booking apps
App companies might soon be required to register with the LTA and adhere to a set of regulatory guidelines.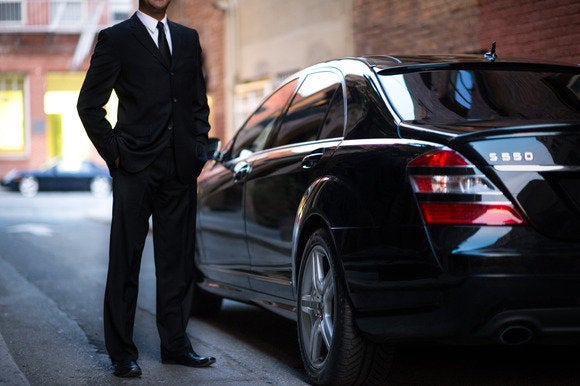 Laws to ensure that third party taxi booking apps operating in Singapore provide safe, reliable and efficient services were proposed in Parliament on Monday (13 April 2015).
Introduced by the Transport Ministry, the new laws — if passed — will require third-party apps to register with the Land Transport Authority (LTA) before operating in the republic. Failure to do so may result in a fine of up to S$10,000 or a jail sentence of up to six months.
Under the new laws, the authorities can also impose sanctions of up to S$100,000 on providers that have failed to, among other things, comply with "any condition of registration (or) any direction given by the Authority". In severe cases, LTA may revoke the companies' registrations.
First announced by the LTA last November, the proposed guidelines detail the conditions that registered providers must comply with. For instance, providers must ensure that only licensed taxis and drives are dispatched, and that fare information are specified upfront to commuters.
Current third-party taxi booking apps in Singapore include GrabTaxi, Easy Taxi, Hailo, MoobiTaxi and Uber.