Sporting goods CIO hopes to hook customers with IoT, mobile apps
Orvis CIO Dave Finnegan is upgrading the company's point-of-sale system in preparation for customer experiences involving mobile and sensor technologies.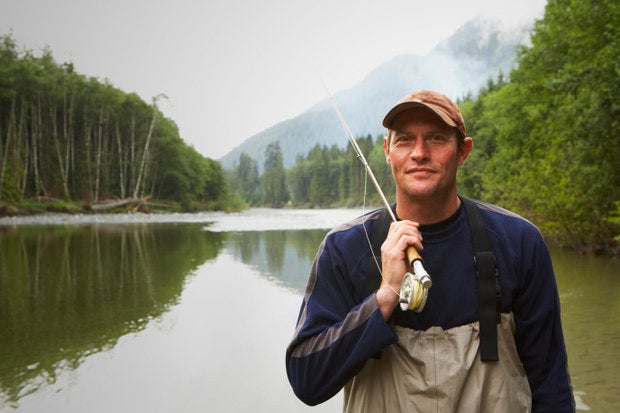 Seconds after arriving at a rushing river decked out in his fishing gear, a man receives an email notification from his Orvis mobile app. The sporting good provider offers tips about different casting techniques, promising fishing holes, recommendations for bait, current fishing conditions and other helpful information. You can call it the Internet of Fishing. Orvis CIO Davis Finnegan calls it the future.
That future will have to wait, though, as Finnegan has other fish to fry. Since joining the Vermont-based company a year ago, he's been figuring out how to leverage technology to improve the customer experience. One of the first IT projects on his agenda is to upgrade the company's dated point-of-sale (POS) software with a new system that allows associates in its 100 stores to interact with shoppers from iPads.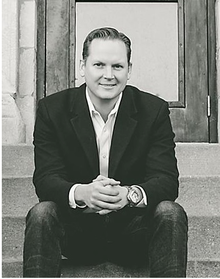 Orvis CIO Dave Finnegan
The new POS system is a foundational component of a digital transformation Finnegan is leading to ensure Orvis better serves its customers. Orvis is among many retailers finding itself at a crossroads in an omnichannel world, in which companies are relying on software, mobile devices and sensors to meet consumers' expectations for more contextualized and personalized experiences. Finnegan says he's merely using the technology tools at his disposal to deliver those experiences. "Our strategy is a customer strategy," Finnegan says. "The technology we employ is more about the guest experience we're trying to deliver and less about the technology itself."
Fly fishing vendor casts for digital touchpoints
It may seem counterintuitive for a retailer selling fly fishing gear, sporting apparel and pet supplies to invest heavily in technology – after all, Orvis' customer base skews to older, affluent customers, typically aged 50 and up. Unlike teens and 20-somethings, this demographic isn't preoccupied with smartphones, let alone applications designed to help them interact with retail brands. But Finnegan says these "second movers," who are increasingly using smartphones, tablets and mobile apps, will appreciate the enhanced customer experience those technologies can provide. "This demographic is adopting technology at a very, very rapid pace, and they're using it to connect with people and brands in more unique ways," he says.
To get the team ready to accommodate these preference shifts, Finnegan last December asked members from Orvis' retail, IT, ecommerce and marketing teams to attend an innovation day, where they discussed their evolving customer demographic. They then walked through a store observing customer interactions, affixing "smiley face" stickers to areas in the store that they felt resonated well with guests, and discussed how and what technology could augment guest experiences. "We walked through as if we were customers, asking ourselves 'What did we want it to feel like for that customer and how can we make that experience even better?', Finnegan says.