Survey shows a third of people would opt for smartphone over car
Meanwhile, security remains a top concern with self-driving vehicles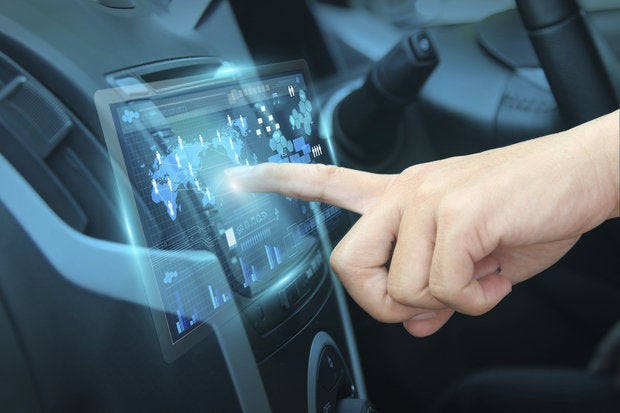 Once a rite of passage for any teenager, owning a car is increasingly being overshadowed by the desire for a smartphone, a new survey shows.
The survey of 1,200 people in four major countries by global tech design firm Frog found that 30% of respondents would give up their car before their smartphone.
"Given that smartphones have been commonly available for only 10 years, we expect the proportion of people who value them more than their car to grow swiftly and significantly," Frog said in a statement about the survey.
The online survey of the residents in the United States, China, Denmark and Germany found that 37% of car owners would like to give up their car outright or felt they could get by without it.
The survey also revealed that 23% of respondents had used crow-sourced taxis in the past year compared with 50.4% who used traditional taxis. Correspondingly, 56% of those surveyed indicated they would like to be able to be productive while in transit.
According to the survey, 3% of consumers expect to be a car owner for less than a year, and another 17% report they will give their car up sometime within the next five years.
"This may suggest that 20% of the market could be open to alternative service models within the next five years," Frog stated. "If you expand that out to the next 10 years, 29% of the market could be ready to make such a change."
Andrew Poliak is the global director of business development for QNX Software Systems, which created the embedded operating system for many of the world's major automakers, including Ford, GM, Toyota and VW.
Poliack sees a "generational shift" taking place.
"I think the people of my generation saw driving a vehicle as a rite of passage to adulthood. That was your freedom," Poliack said. "I think the generation now views going from point A to point B as just occupying time that they could be doing something else.
"I don't think they view it with the same freedom that I did as a kid," he said.
QNX's software controls not only telematics (or in-vehicle telecommunications) systems, but also a growing number of in-vehicle sensors and safety modules in which it's embedded.
Poliak said a growing issue in the autonomous vehicle industry is security.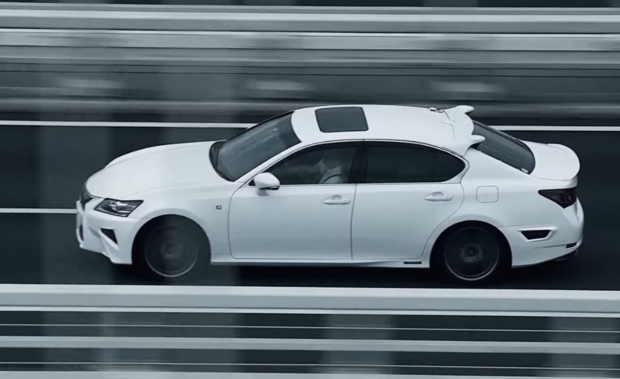 Toyota
Toyota's Highway Teammate self-driving car has been tested on Japan's roadways.
"Security is a big, big topic. People I don't think realize the unique challenges to the auto market," Poliak said. "People are used to security where there's a hack and you patch it. There's an exploit and you patch it. That's one challenge -- making sure if there's an exploit, [it's possible] to update the software in those cars."