This is not spam: How to create bulk emails in Microsoft Outlook 2013
With a little help from Microsoft Word, Outlook makes it easy to create and send mass personalised emails.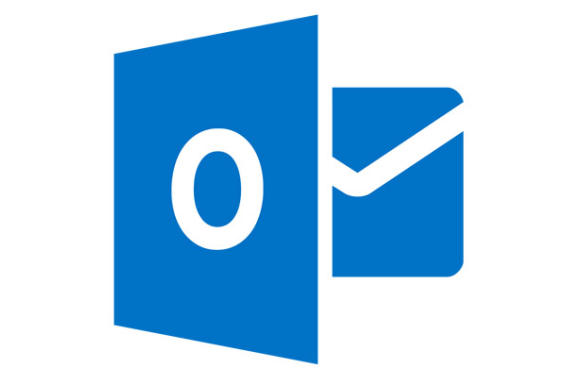 You're not a spammer. You're someone who needs to communicate with a large list of clients or subscribers. Plenty of services promise to simplify bulk emails for your email marketing campaign, but the best solution might be a tool you're already using every day.
Microsoft Outlook 2013 leverages Microsoft Word's Mail Merge capabilities to create emails that have the same message but different recipients. And, as with Mail Merge, you can customize the email with information from any field in your address book. The next time you have to send a newsletter or other bulk email, follow these steps.
Create the merge contact list
1. From the Navigation Pane at the bottom of the Home tab in Outlook, click People (this may be spelled out in text or represented by the two-headed "People" icon, depending on your Navigation Pane settings). Scroll through your contact list, hold down the CTRL key, and click each person you want to receive this bulk message. Names turn blue when selected.
2. Select the Mail Merge button from the Actions group and choose the applicable options from the following choices in the Mail Merge Contacts dialog box:
Contacts: All Contacts in Current View or Only the Selected Contacts
Fields to Merge: All Contact Fields or only the Contact Fields in the Current View
Document File: New Document or an Existing Document. If you choose Existing Document, you'll need to click the Browse button, locate the document, and click Open. For a New Document, Outlook launches Word so you can type your new message.
Contact Data File: If you plan to use this message again, check the Permanent File box, then browse to locate the file, or enter a filename.
Merge Options: For the Document Type, choose Form Letters. Note: You can also merge Mailing Labels, Envelopes, or a Catalog. For Merge To, be sure you choose E-Mail.
Message Subject Line: Enter a subject for your email here, then click OK.
Create the message, merge, and send
1. As soon as you click OK, Outlook opens Word. Compose the body of your message, place your cursor on the salutation line and type Hello, then click the Insert Merge Field button from the Write & Insert Fields group. Select Name from the drop-down menu and Word inserts the email field <<Name>> beside the salutation.
2. You can insert other fields inside the body of the email such as phone, company name, and job title. But what if you need to add some custom data that doesn't have a related field? You can borrow one.
Say you wanted to send clients invoice reminder emails that listed the balance due on their accounts. There's no field in Outlook for that, but the Phone Numbers fields have 19 options for input and four field boxes for display.