Why a business architect could save your company
A number of firms are contemplating the advantages of developing the business architect role. The goal of this position would be to connect IT to the business strategically. Columnist Rob Enderle looks at the benefits and challenges of doing this job right.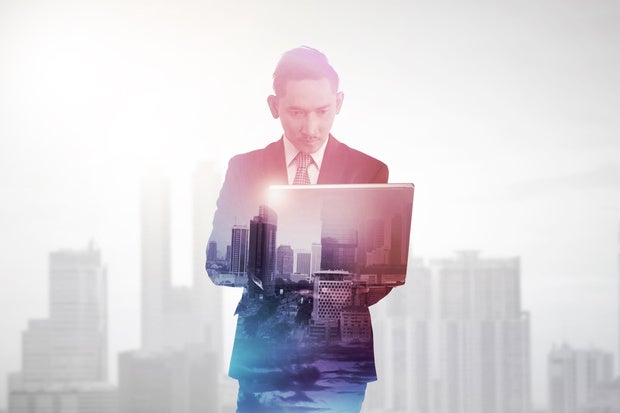 I was at BMC Engage this month at a special session held just for analysts (disclaimer: BMC is a client). One of the interesting topics discussed was the idea of a new role, business architect. A number of firms are apparently crafting a position that roughly fits this concept in order to better assure IT is connecting to the business strategically.
This could either be a really powerful role or yet another position that has the potential to do amazing things but no authority to make them happen. It could also be a job that once you got into it you'd never get out again. The career path would likely dead end with this position, though it could provide a lot of stability with no upward mobility.
Let's talk about what this job might entail and how to do it right.
What it would mean to be a business architect
Companies tend to grow organically and tactically. As the need for more people and better or different facilities and technology arise, the firm moves to acquire it. This is incredibly tactical and generally means the firm doesn't have what it needs when it needs it. Instead, the need is identified and then resources are put forth to address it. In some cases the delay between the two events could be years, particularly if we are talking about facilities. In short, any growth plan is late, tactical and generally leaves the company short of the resources it needs to optimize growth.
A business architect would be charged to come up with a strategic and ever-evolving plan for the firm assuring that people, technology and facilities are in place when the company needs them. In addition, they would be tasked with evolving the plan as the business advances and changes. They would also be relied upon to anticipate and avoid conflicts, see synergies so that decisions were less likely to cause more harm than good and better pool resources so the firm could optimize its expenditures.
Think of this job as kind of a strategist for Ops, a position that would be critical for a company's success and a huge potential protection against some of the common mistakes executives make, such as foolish acquisitions or failing to protect a property that was acquired.
The problem with the role of business architect
The problem with this job is that it requires a skill set that crosses the business with a deep understanding of the market, products and operations with a heavy emphasis in IT. Effectively this is a bridge job with hard connections to corporate strategy, operations, HR, facilities, M&A, IT and the CEO.