6 Android New Year's Resolutions to start 2017 off right
It's time to form some good Android habits.
The more apps you leave installed, the more you have to scroll through looking for the ones you actually use. Let's clear out the clutter in 2017.
Set up two-factor authentication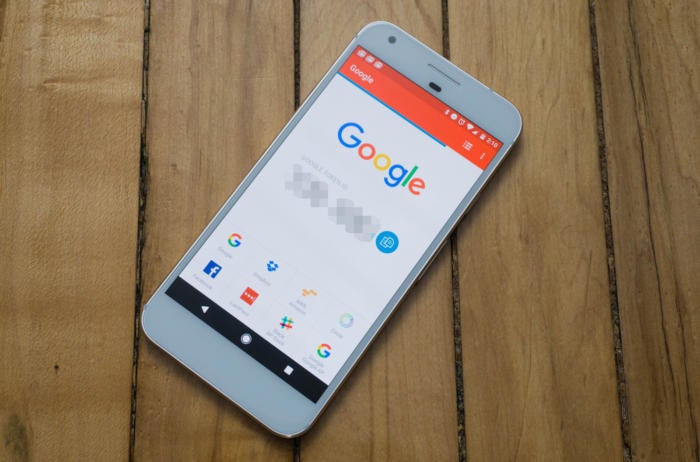 Make your account as secure as possible.
Your Google account is the key to your phone, and it can be even more than that if you use Google's services to create documents or back up your photos (which you should be doing). You should make certain this account can't be compromised, and the best way to do that is to set up two-factor authorization (2FA). It's a little bit of a pain, but it's not as bad as it used to be.
With two-factor enabled, you will need to have access to your phone every time you log into your Google account. To set up 2FA, go to your Google account settings from a browser and open the Sign-in and security menu. You can opt to get one-time use codes via SMS or an authenticator app (Authy is great for this). Google also supports one-tap verification prompts on your verified phone to confirm log-ins.
You should also make sure to print a copy of the backup 2FA codes provided by Google and keep them in a safe place. This will help you access your account in the event you're locked out. Other services like Dropbox and Facebook support two-factor as well, but start with securing your Google account and see how it goes.
Actually pay for quality apps and games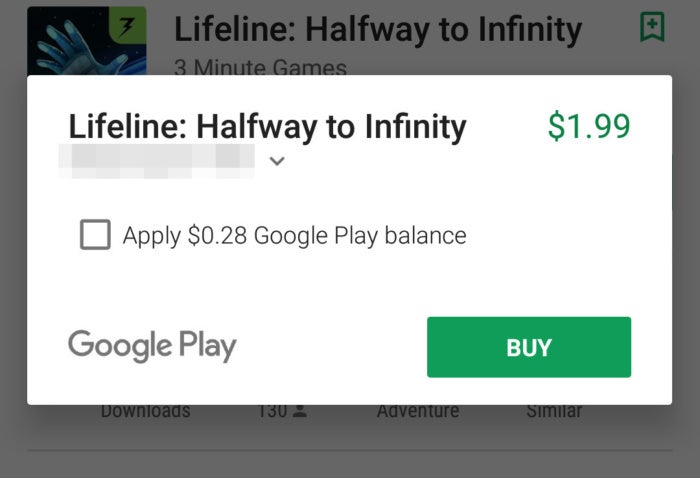 If we don't support developers, it's going to be in-app purchases as far as the eye can see.
Android would not be nearly as cool if not for the efforts of hard-working developers around the world. Sometimes devs see fit to create cool things for free, but they usually want to be compensated for their hard work. A lot of Android users don't buy apps, but we should be rewarding the developers who create quality items. A few dollars for something you'll get a lot of use out of is completely reasonable, and it keeps devs in business.
There are a lot of games that use clever psychological ploys to push people into making in-app purchases over and over. It's only become more common over time because these apps are downloaded much more often than games that just cost a few dollars up-front. Buying a game that doesn't have in-app purchases every now and then keeps developers interested in making such titles. Otherwise, we're all going to be stuck paying $0.99 for baskets of gems in every game, eventually.
Previous Page 1 2 3 4 Next Page