Google's HTC move borrows from Apple's playbook
Google's $1.1 billion acquisition of HTC's smartphone engineering arm is a recognition that to produce a quality device you need to control over the hardware and software – just like Apple.
Android is expected to maintain its lead this year, according to Forrester, with 74% of the market, followed by Apple with 21% and Windows Phone with just 4%.
Android, however, has an image problem.
Device manufacturers play a key role in making phones and tablets more secure, and with a fragmented ecosystem where software upgrades are controlled by carriers, some updates have been known to be delayed for months.
"Android also has a problem in that the latest version of Android OS is generally a small portion of the base of devices in the marketplace," said Jack Gold, principal analyst at J. Gold Associates. "So, when upgrades are issued, not everyone gets them. Whereas, when Apple upgrades, everyone gets it."
Apple, which just this week rolled out iOS 11, has a unique relationship with telecom providers where it insists on controlling everything from application testing and device certification to OS updates. That way, when an iOS update or patch is released, it is immediately available to all devices that run the operating system.
Tuong Nguyen, a Gartner principal research analyst, said that by marrying hardware and software, Google is likely hoping to bring some consistency to the Android user experience.
"They're trying to get some of that consistency reigned in, probably first and foremost," he said.
Nguyen agreed with Gillett and pointed to Google's Pixel smartphone as an example of a high-end, but limited release, device that was never meant to outcompete its Android partners.
"When you do that [compete against other leading vendors] you do a global release with multiple carriers and through carrier channels rather than the online market," Nguyen said.
At the same time, the high-end Android phone likely to result from re-engineering hardware would become a direct competitor to the leading producer of high-end Android phones: Samsung Electronics.
That, however, is less a concern for Google whose message to the Android market will be to compete for everything and for Samsung to take the new hardware head on. In that way, it mirrors how what Microsoft did to the Windows tablet market several years ago.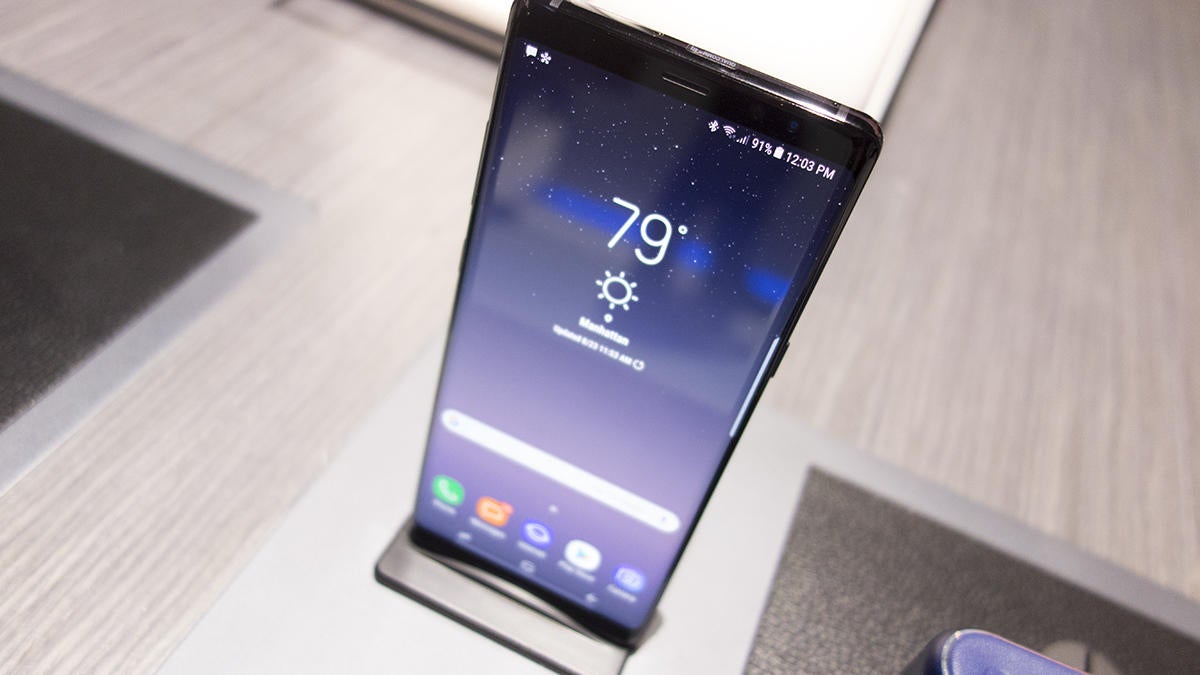 Michael Simon/IDG The Galaxy Note8.
"Samsung lives in that premium space, so, in effect, this is a direct challenge to the Galaxy S and Note lines," Gillett said. "Now, the Samsung response will be that the deep engineering they've done with the Knox technology that builds security into the phone means they will have a stronger security play for enterprises – and I'm sure they'll argue they're better at security than the Google phone will be."
This is not Google's first foray into hardware. In 2011, it paid $12.5 billion for Motorola with plans to make its own smartphone, but three years later it sold the handset maker to Lenovo for $2.9 billion.