How to hang on to Windows 7 for the long run
Not sold on Windows 10? We have the keys to keeping your Win7 system running the way you like it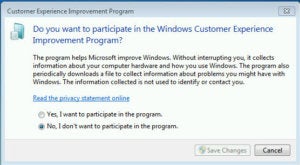 Turn off the Customer Experience Improvement Program. Click Start. In the Search programs and files box type customer, then click on Change Customer Experience Improvement Program settings. Click "No, I don't want to participate in the program," then Save Changes.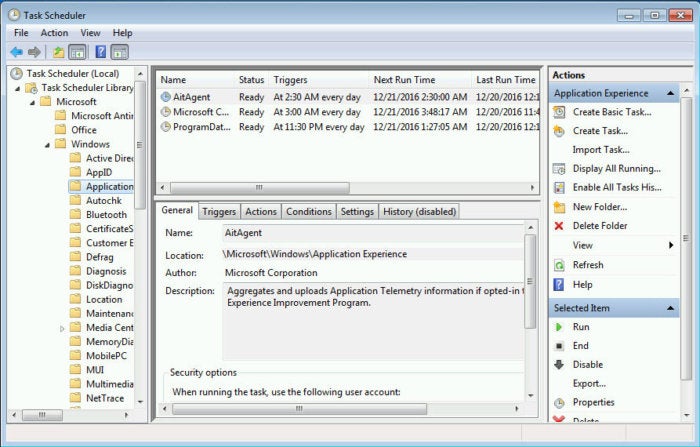 Disable Tasks you don't want. Go into the Task Scheduler by clicking Start and, in the Search program and files box type task. Click on Task Scheduler. You can find many recommendations on the web about which tasks to prune, but the best advice I've found comes from AskWoody's ch100, who recommends disabling the Application Experience agent (AitAgent), Microsoft Compatibility Appraiser, and ProgramDataUpdaters, all three of which appear in the \Microsoft\Windows\Application Experience folder (screenshot). There are also scheduled tasks related to the Customer Experience Improvement Program (CEIP) that may or may not be disabled when you opt out of CEIP. If you're very cautious, see this post from JY on AskWoody.
Update your browser. If you insist on using Internet Explorer, make sure you have IE11 installed. If you aren't locked into IE, try Google Chrome or Firefox.
Jettison the junk. You're going to create a top-quality copy of your hard drive. Why burden it with junkware? With its newly found 64-bit capabilities, I like the free version of Revo Uninstaller.
Note: Those with detailed knowledge may want to dive deeper into hardening their systems. We have ongoing discussions -- and knock-down debates -- about the details on AskWoody.com. MVP Noel Carboni specializes in keeping Win7 systems locked down.
Step 5. Clean up your drive
One last step before you freeze your system like Han Solo. Run a disk cleanup.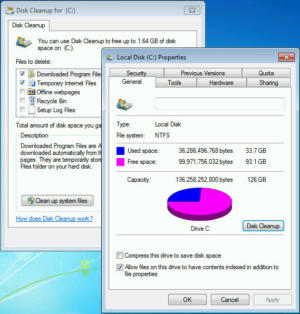 While there are many utilities that will help you zero in on duplicated files and ferret out grunge sitting in odd corners, Windows' built-in Disk Cleanup will take a big swipe at the detritus. It has the added advantages of being both free and easy to use.
To do so, click Start > Computer. Right-click your main drive and choose Properties (screenshot). Click Disk Cleanup. In the resulting Disk Cleanup dialog box, click "Clean up system files." Follow the instructions and sweep out the old.
When you're done, if you have a spinning hard drive (as opposed to a solid-state drive), run a defrag: Click Start and in the box marked Search program and files box type defrag. Chose Disk defragmenter and click on the button to Defragment disk.
Previous Page 1 2 3 4 5 6 7 Next Page