How to watch the Olympics without paying for cable TV
These alternatives add up to an all-access pass to the 2016 Summer Games.
PlayStation Vue is a possibility for some
PlayStation Vue is a more recent player in the streaming space, and it offers many of the same channels as Sling TV. The basic Access package costs $40 a month and includes NBC, Bravo, CNBC, MSNBC, NBCSN, and USA. If you want the Golf Channel as well, you'll have to opt for the Core package for $45 per month.
So, to get complete Olympic coverage, you'd be paying about $10 more than for Sling TV. That may not sound like a lot, but consider that PS Vue also supports fewer devices; currently you can only stream to Playstation 3 and 4, Roku, and iOS and Android mobile devices.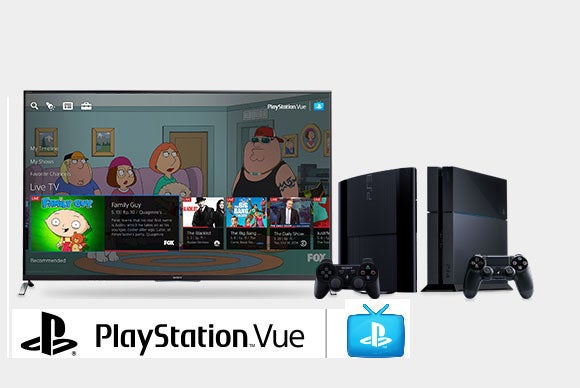 If you're already a Playstation Vue subscriber, you may have all you need to watch most Olympic events.
If you're looking to invest in a streaming service for the Olympic Games, Sling TV is clearly the better deal. But if you're already a PlayStation Vue subscriber, you likely already have everything you need to catch all the coverage. Here is our complete review of PlayStation Vue.
Let the games begin!
Cutting the cord no longer means you have to miss out on the world's biggest sporting spectacle. Whether online or over the air, you can have front-row seat for your favorite summer games.
Previous Page 1 2 3