iPhone 8 rumors: No wireless charging but 7s and 7s Plus will come in red
Rumors are already swirling about the "revolutionary" 2017 iPhone. Here's all the latest.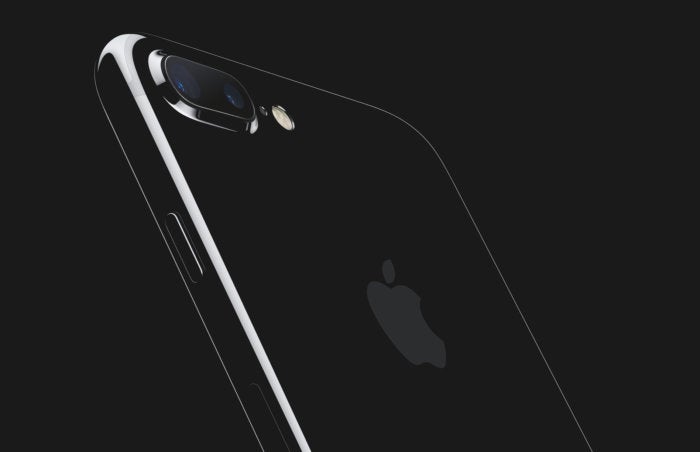 People are still lining up to snag a brand new iPhone 7, but that won't stop anyone from speculating about next year's iPhone. Why so early? Well, 2017 marks the iPhone's 10th birthday, so Apple is reportedly gearing up to make its anniversary edition extra special.
We'll keep track of the latest rumors and how plausible they are, and we'll put them in one spot (this one!) so you can bookmark this link and just pop on over when you want to read the latest.
If you passed on the iPhone 7 to wait for the iPhone 8—or whatever name Apple decides to use—it sounds like next year's phone could be the design refresh you were waiting for. Just don't expect the headphone jack to return.
What's the latest?
The rumor: Reports that Apple has three new iPhones in the works for 2017: iterative iPhone 7s and 7s Plus updates and a completely redesigned all-glass iPhone 8. Conflicting rumors have different features in each phone, but here's a new one: The 7s and 7s Plus will come in a brand new crimson color. According to Japanese Apple-centric site Macotakara, the S-model phones will be available in red in addition to the standard black, jet black, rose gold, gold, and silver.
Plausible? Could be. Macotakara has a decent track record with Apple product rumors, predicting the phase-out of the iPhone headphone jack ahead of the pack. The blog cites Taiwanese suppliers who also say the 7s and 7s Plus will look the same as the 7 and 7 Plus, though KGI Securities says the opposite: that each of the 2017 models will be all-glass and have wireless charging.
Wireless charging?
The rumor: We're beginning to hear corroborations of earlier rumors. KGI Securities analyst Ming-Chi Kuo is doubling-down on his prediction that the 2017 iPhone will have all-glass casing. According to Kuo, Apple is switching to glass in order to facilitate wireless charging. Even though some metal and plastic smartphones have wireless charging, using glass is faster and there are fewer frequency disruptions.
Good news: Kuo now expects Apple to put wireless charging in all of its 2017 iPhones, including the next-generation 4.7-inch and 5.5-inch versions of the 7 and 7 Plus. Apple could decide to limit the feature to its anticipated 5.8-inch bezel-less iPhone 8, but with the 7s and 7s Plus expected to be remade with all-glass casing, the addition of wireless charging might encourage more people to upgrade.
Kuo is counting on it. According to supply chain rumors, more iPhones are expected to be produced in the latter half of 2017 than ever before. Suppliers are reportedly getting ready to churn out 120-150 million iPhones, beating out the 110-120 million iPhone 6 models produced in late 2014.