Machine-to-machine 'voice' has a name, a chirp, and a niche
U.K. firm offers a 'voice' as an alternative to scans and wireless tech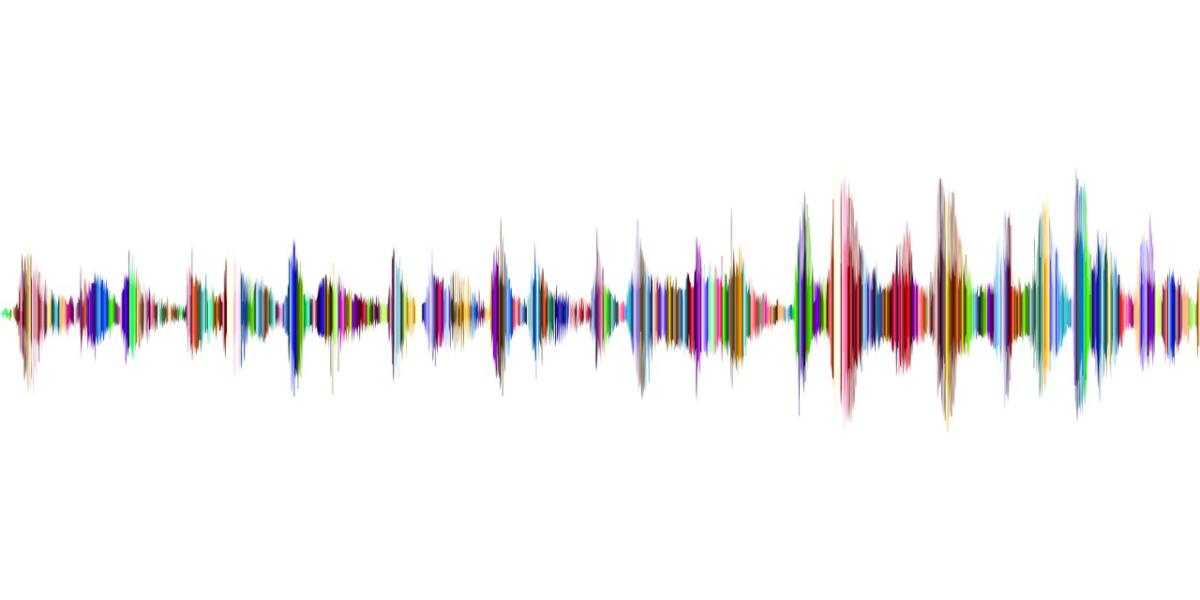 Machines communicating by voice with other machines is a science fiction staple. But it's already being used by a bus service, Shuttl, to ease passenger boarding.
Instead of scanning a device with a barcode or using Near Field Communications (NFC), a Shuttl passenger uses her smartphone to transmit an R2D2-like sound to the driver's phone. An app sends a melodic and swift sound that completes the transaction. It doesn't need wireless connectivity -- or patience.
The technology is made by a U.K.-based firm called Chirp, and is aimed at the business-to-business market. Its competition is wireless technology.
Gartner sees a future in machine-to-machine communications, with either robots or bots, but it believes these systems will be speaking in English. "A natural-language conversation between two machines can be understood by a human. This improves both security and robustness," it said in a research report.
Generally, "improvements in natural-language processing have enabled the use of voice-enabled technologies as a credible and often preferred user interface by end users," said Emil Berthelsen, an analyst at Gartner. This includes both consumer and IoT interactions.
But analysts aren't discounting Chirp's approach. It broadcasts data using sound, and this allows any app, product or service with a microphone or loudspeaker to start talking machine-to-machine, said James Nesfield, CTO at Chirp. He calls this a "sonic barcode," but it can be more than that.
Chirp can customize the interaction, which can transmit from 50 to 100 bits of information each second. The conversation, either audible or ultrasonic, can be back-and-forth. The typical transmission is about two seconds, and can be customized to any length. It can be broadcast over any legacy equipment without networks, pairings or setup, the vendor says.
The firm provides an SDK and concentrates on being the transport layer. Developers can encrypt the data they are sending.
But some observers wonder how broadly Chirp will win adoption.
"Is it going to replace something that is already being done?" asks Jeff Orr, an analyst at ABI research. Problems with focus or lighting can sometimes delay QR code recognition, although he doesn't see Chirp's method necessarily replacing scans. But an end-to-end application is another story, he said.
That's where Shuttl comes in. This India-based transport in Delhi, which makes some 15,000 trips daily, had previously used a physical bus ticket that had to be compared against a person's ID. This slowed down service. NFC wasn't installed in many of the customers' devices, and it believed QR codes were too difficult to scan. (See a video of Chirp being used on Shuttl.)