US Supreme Court leaves gap in Samsung-Apple patent ruling
The court did not provide guidance on a test for "article of manufacture" for determining damages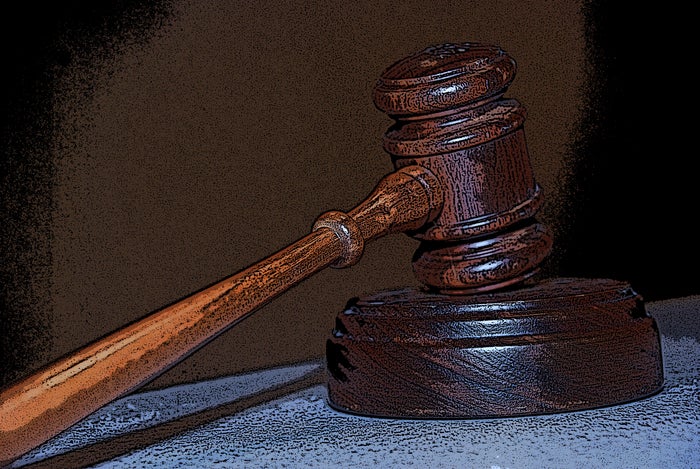 The U.S. Supreme Court on Tuesday ruled in favor of Samsung Electronics and its backers in the industry in a design patent dispute with Apple, when in a 8-0 decision it said that "the term 'article of manufacture' is broad enough to embrace both a product sold to a consumer and a component of that product, whether sold separately or not."
But the top court has left a lot unsaid, including by not providing guidance to the U.S. Court of Appeals for the Federal Circuit on how the damages Samsung has to pay Apple for the infringement of smartphone design patents will have to be calculated. That could also delay for a long time the resolution of the patent dispute between Apple and Samsung, which has already dragged on for a number of years.
As a result of the Supreme Court decision, Apple's damage award does not have to be based on sales of the entire phone but could instead be focused on the value of the particular components claimed in the design patent, said Mark P. McKenna, law professor at University of Notre Dame.
"Unfortunately, the Court did not give lower courts any guidance as to how to determine whether the 'article of manufacture' in any given case is the product sold to consumers or a component. Presumably it has something to do with the nature of the design patent claim, but the Court did not make that clear," McKenna, who had co-filed a 'friend-of-the-court' brief urging the Supreme Court to hear the Apple v. Samsung case, said in an emailed statement.
On that point of guidance, the Supreme Court has said that "absent adequate briefing by the parties, this Court declines to resolve whether the relevant article of manufacture for each design patent at issue here is the smartphone or a particular smartphone component." Doing so is not necessary to resolve the question presented, and the Federal Circuit may address any remaining issues on remand by the Supreme Court, it added.
The Supreme Court refused to give any opinion "as to (1) how a judge or jury might go about deciding whether the profits apply to the product as a whole or instead to an individual component or (2) whether – in this case – the profits should be applied to the entire Samsung Galaxy smartphones or only to the individual components," wrote Dennis Crouch, law professor at the University of Missouri School of Law, in a post on patent blog Patently-O.
"Although the case offers hope for Samsung and others adjudged of infringing design patents, it offers no clarity as to the rule of law," Crouch added.