WWDC wish list: What to expect for Apple Watch and Apple TV
We're not expecting new hardware, but the next generation of tvOS and watchOS are on deck at Apple's developers conference next week.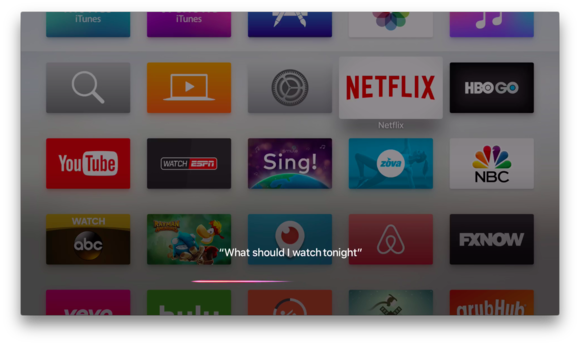 Siri should have more capabilities on the Apple TV to be more competitive with Amazon's Alexa.
What we want: Besides an Amazon Prime Video app (I know, I know, but I can dream), we'd love to see Apple pull off its long-rumored live TV streaming service. The company has confirmed that it's creating an original TV show, and rumors have swirled for more than a year that Apple is trying to nail down deals with broadcast networks to stream shows without a cable subscription. But more original shows, especially Netflix-caliber ones, would set the Apple TV apart from other set-top boxes.
What do you want to see in tvOS and watchOS? Let us know in the comments.
Previous Page 1 2 3