APJ companies are running organisation-wide digital transformations
EIU and SAP's study also found that IT departments in the region are not taking the lead in identifying opportunities to innovate.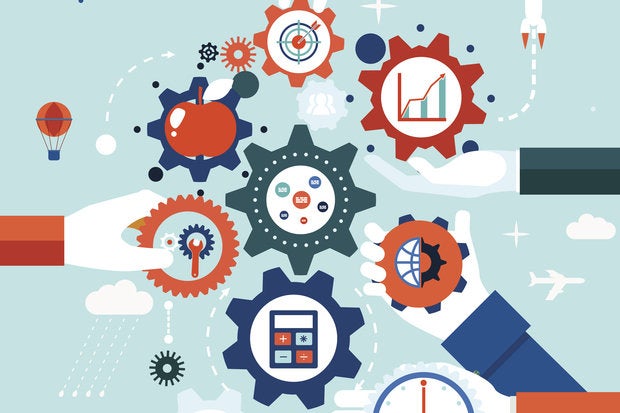 More than a third (35 percent) of APJ organisations have defined and implemented an organisation-wide digital transformation, according to a newly released study by The Economist Intelligence Unit (EIU) and SAP.
This initiative has resulted in APJ organisations to become more successful in their transformation (40 percent in APJ versus 25 percent Global).
Nearly half (47 percent) of APJ organisations ranked digital initiatives as the 'highest strategic priority' compared to other strategic initiatives.
"Digital transformation is the new strategic imperative -- no longer just a handy source of competitive differentiation but a must-do for every company, in every industry and across every geography," said Thomas Saueressig, Chief Information Officer at SAP.
Primary ownership of digital transformation
Findings of the report indicate that 29 percent of APJ organisations has the CEO taking primary ownership of digital transformation.
Forty percent of digital initiatives in the region are led by a dedicated digital team or a department with specialist skills.
Even though 67 percent of APJ executives think IT should lead in identifying opportunities to innovate, only 9 percent of IT departments in the region are doing so.
Overall, IT-led digital initiatives are in only 24 percent of organisations in APJ.
To counter this, organisations need to improve collaboration between IT and other departments (42 percent) to boost IT's ability to make the ideal contribution to their company's digital initiatives.
"Forward-looking CIOs understand that they need to change their roles from 'keeping the lights on' service providers to 'leaders of innovation," said Saueressig. "This is easier said than done, but there is a positive correlation between the early involvement of IT and meaningful success rates of digital transformation initiatives - so the first step is the most important one."