IEEE-USA wants Trump to end H-1B lottery
H-1B visas should go to firms that offer the highest wages, group says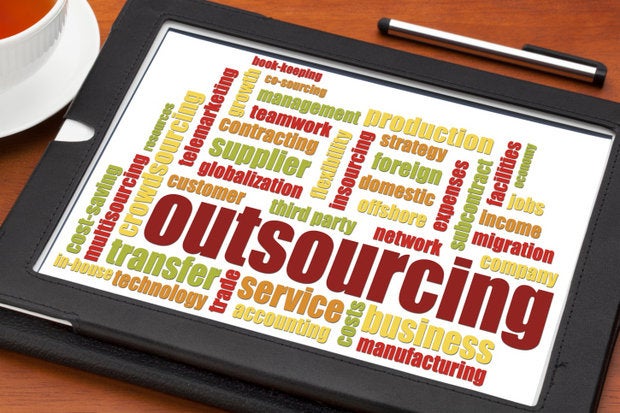 The IEEE-USA intends to urge President-elect Donald Trump to quickly replace the random H-1B lottery with a system that gives priority to companies that pay the best wages.
This proposal would also move large H-1B users to the back of the visa distribution line. For this to happen, all it would take is an executive order by the president, the engineering group says.
Separately, the IEEE-USA also wants Trump to prod the U.S. Department of Justice to investigate what it claims is discrimination against U.S. workers by H-1B visa-using companies. This discrimination occurs when U.S. workers are replaced by visa-holding workers.
Trump has immediate "opportunities to start pushing back against outsourcing through the H-1B program," said Russell Harrison, director of government relations, for the IEEE-USA, which says it has some 200,000 engineering, computing and IT professionals.
The government labels companies that have 51 or more full-time workers, of whom 15 percent or more are H-1B workers, as "dependent" H-1B employers. This includes all the major India-based offshore outsourcing firms, as well as some U.S.-based firms, such as Cognizant. According to U.S. government visa records, Facebook is also considered an "H-1B dependent" employer for its hiring.
The IEEE-USA said the "non-dependent" employers, those with a smaller number of visa-holding workers, should get priority in the visa distribution system. Some large tech companies, including Microsoft, IBM and Google, are non-dependent employers under the government's definition.
Wages are another way to deter visa use by offshore outsourcing companies, Harrison said. If companies that pay the higher prevailing wage are given priority, "you immediately cut out the outsourcers," he said.
Employers who hire H-1B workers have to pay them a prevailing wage. There are four prevailing wage levels for each U.S. occupation. For instance, the Level 4 prevailing wage for a programmer in Des Moines is $81,000. The Level 1 wage, which is for entry level workers, is $46,000.
Most companies pay lower prevailing wages, according to the U.S. Government Accountability Office. In a 2011 study, the GAO found that 54 percent of all H-1B workers are paid Level 1 wages, and 29 percent are paid Level 2.
A non-H-1B dependent company that pays a Level 4 wage would likely get a visa under their plan, the IEEE-USA officials said. Prevailing wage rates vary by region. While wages are much higher in Silicon Valley than in the Midwest, all the employers that promise to pay Level 4 prevailing wages, for instance, are considered as one category.
The proposals are part of a set of recommendations the IEEE-USA plans to submit to the new administration. The group is also exploring some kind of protections for small businesses in H-1B visa distributions.