What is a chief digital officer? A digital strategist and evangelist in chief
A chief digital officer strategically transforms a company's technological future in a way many CIOs don't have the bandwidth to do.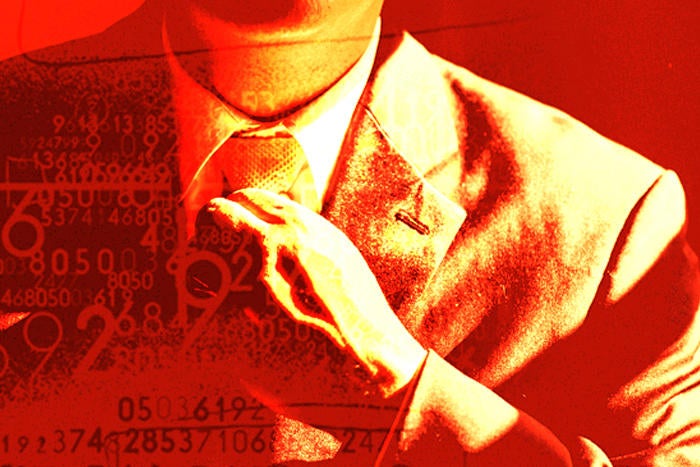 Credit: Thinkstock
Of all the new tech-related CXO titles, chief digital officer may the most loosely defined. At many companies, the chief digital officer is a customer-facing role that signals a commitment to a digital future. At others, the chief digital officer's main responsibility is to strategically transform the company's technological future in a way many CIOs don't have the bandwidth to do.
Sometimes, a customer-facing chief digital officer turns into an inward-facing one. Andrew White, research vice president and distinguished analyst at Gartner, recalls a recent conversation with a chief digital officer who told him: "I spent the first couple of years engaged with customer satisfaction. But if I can't change the supply chain and organize the back end of our business, I can't improve things for customers." Increasingly, that chief digital officer found himself working internally, looking at the data solutions the company was using. "I started out customer-focused and outbound," he told White. "Now I'm looking at our back end and suppliers, so the role seems to have evolved into something broader."
The one thing that unites the two poles of the chief digital officer role is a commitment to digital transformation. Ragu Gurumurthy, chief digital officer and chief innovation officer at Deloitte, which has helped many consulting clients with their digital transformations, sheds light on what it means to become a digital organization:
"We can't say, 'We've transitioned all Deloitte applications to the cloud, therefore Deloitte is digital,'" he says. "We can't say, 'We have robotics process automation in finance, therefore Deloitte is digital.' We have to do all these things and more to be a digital enterprise." Becoming digital, he says, is a matter of mindset — retraining people and retooling business process — as well as adopting new technology.
The chief digital officer role and responsibilities
The best chief digital officers are able to envision a company's digital future and also bring other executives and users on board with that vision. "Evangelism comes more and more under the digital role," says Justin Cerilli, who leads the financial services technology and data & analytics practices at consultancy Russell Reynolds Associates. "It's always about people, processes and technology and how digital enables that. The people in these roles have to focus on process, on the business strategy, and on how to tell a story to get there."
While other tech-related chief titles have a clearer path to the role, chief digital officers can come from many different backgrounds, he says. They may have technology backgrounds, data science backgrounds, marketing backgrounds, or they may come from consulting or research firms. "Sometimes it's a good strategy person," he says. "It depends what the organization needs."