Apple AirPower wireless charging pad: Everything you need to know
Apple's new AirPower is a wireless charging pad to help clean up the mess of charging cables for your iPhone.
Apple has not release details on the new AirPod case. As of this writing, the new case isn't on the company's website.
Can my MacBook laptop work with AirPower?
No. AirPower is designed to work with the iPhone 8, iPhone 8 Plus, iPhone X, Apple Watch Series 3, and the new AirPods case.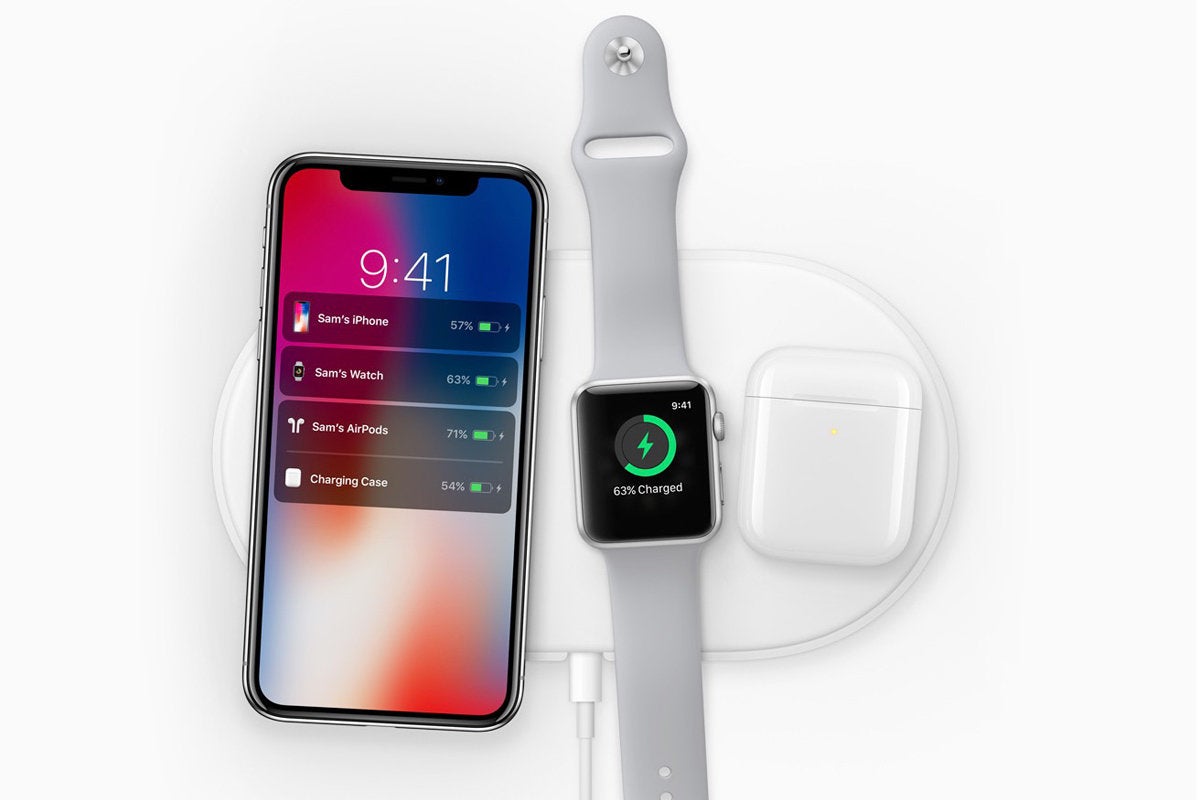 Apple
Can my Beats earphones work with AirPower?
No. See previous answer.
Can my non-Apple Qi-compliant device work with AirPower?
Apple said it was working on the AirPower to be Qi-compliant, and if/when this happens, this could mean compatibility with non-Apple Qi-compliant products. But we don't have confirmation yet. The iPhone 8 and iPhone X are compatible with the Qi wireless charging standard and can be used with Qi chargers like the Belkin Boost Up ($59.95 on Amazon) or the Mophie Wireless Base.
Can the AirPower fast-charge my iPhone?
Apple has not released specifications on AirPower, which would include the charging rate that the AirPower works at.
The Qi specification supports fast charging at 15 watts. The rate at which AirPower works at has not been disclosed. So it remains to be seen if it can support fast charging.
How much is AirPower?
Apple has not released price information about AirPower.
When will AirPower be available?
Apple said that AirPower will be available in 2018.
Where can I buy AirPower?
You'll be able to buy it on the online Apple store, as well as your nearest Apple retail store town square.