Astropad update challenges Wacom with improved performance and natural drawing flair
Mac-iOS duo promises greater speed, stylus control, and app compatibility.
Astropad works the same way with every app because the utility is not app-based, but connects with the app on your screen. Nonetheless, the new version boosts software compatibility, now specifically supporting panning and zooming gestures across Affinity Designer, Art Rage, Clip Studio Paint, Lightroom, Mischief, and Sketchbook Pro.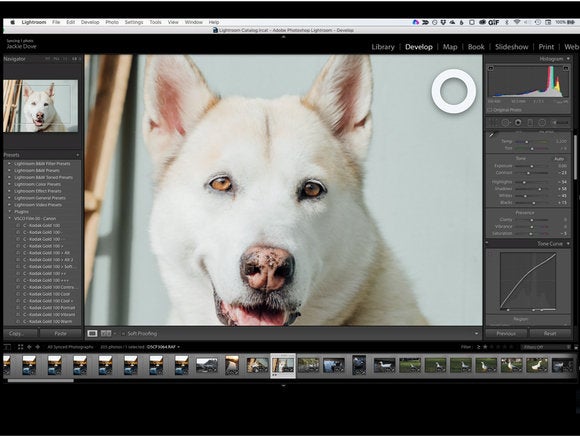 Why this matters: Not everyone can afford a Wacom Cintiq, and for some, using Astropad may be even more convenient because the functionality resides in devices that people habitually carry with them rather than adding a specialized piece of hardware to their arsenal. The iPad Pro and Apple Pencil, coupled with Astropad, significantly expands workflow choices for artists, and photographers at all levels.
Astropad works on iPads running iOS 8 or later and on Macs running OS X 10.9 Mavericks or later. The upgrade is free to existing users. Astropad Mini for iPhone has also been updated to version 2 for compatibility and is free.